I've known Chase since he was a little guy. I was even his History teacher. Which means I suffered through several of his pranks. The most memorable being walking into a classroom only to be greeted with a viscous sprinkling from a class armed with squirt guns.  😆  Chase hates being upfront so I took great pleasure in finding ways for him to be upfront in my class.  😈 Ours has been a "friendly" war through the years.
I just met his gorgeous Fiancee,  Katie this year. Man did Chase luck out with this girl! She is stunning, laid back,happy and patient! She has a heart of gold and was just so ready to be married to her guy! So when Katie asked me almost a year ago if I would be their wedding photographer I was thrilled! It is a special thing to be the wedding photographer to people you know and love.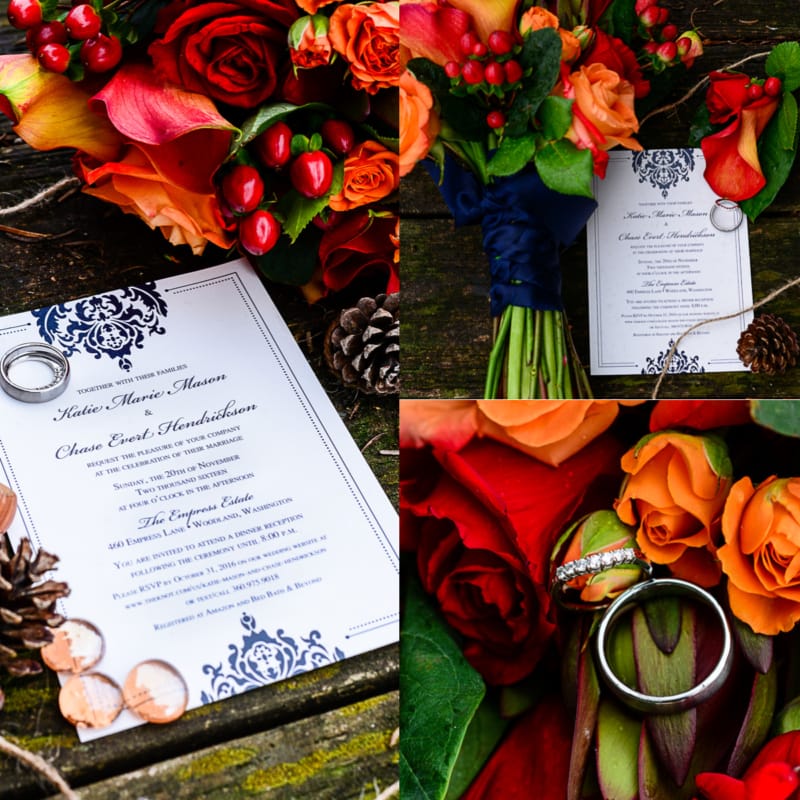 Katie choose Red and Orange as her colors. She wisely asked Alana Jones to do her flowers and they were breathtaking! It never would have occurred to me to put those colors together but they were gorgeous and just popped against the bridesmaids stunning navy blue gowns.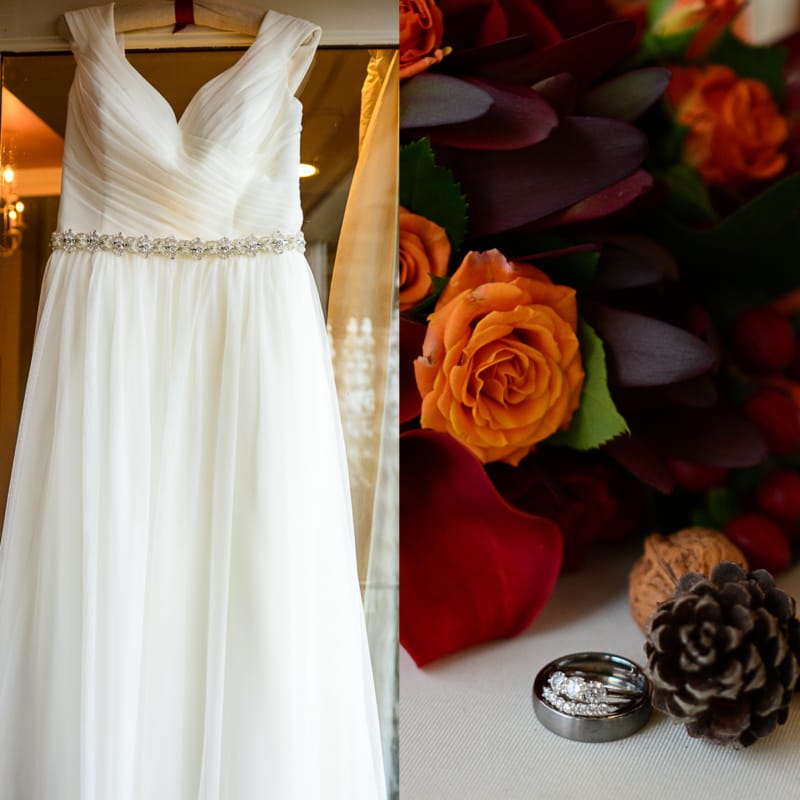 I loved her dress! It was perfect for her!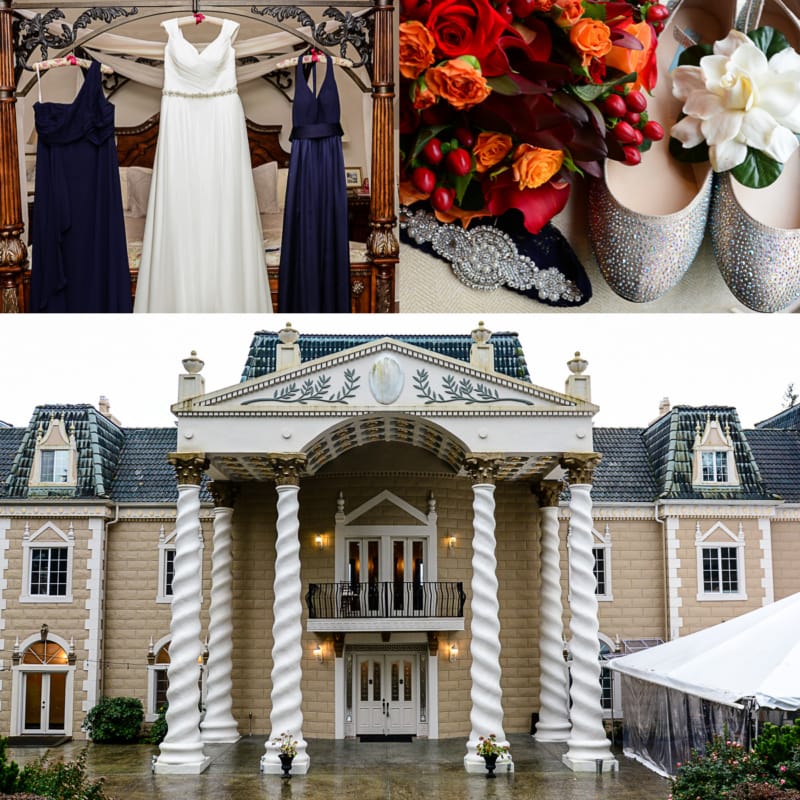 The were married on the side of a hill above Woodland at the Empress Estate http://www.theempressestate.com/ The original plan was for the ceremony to be outside where they have a lovely venue. But they also have a cozy tent for the backup plan "in case of rain"  🙄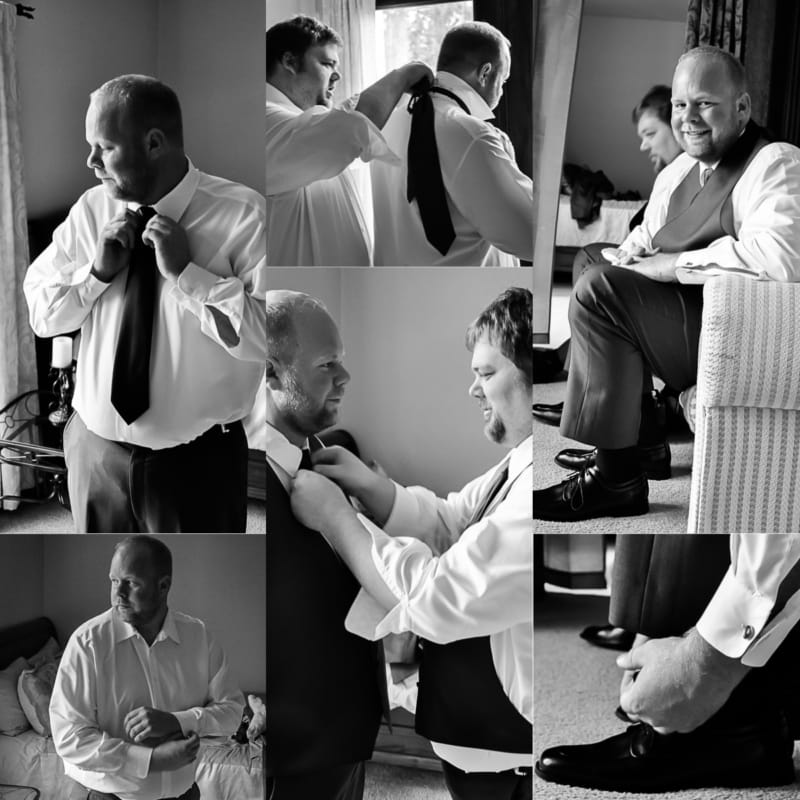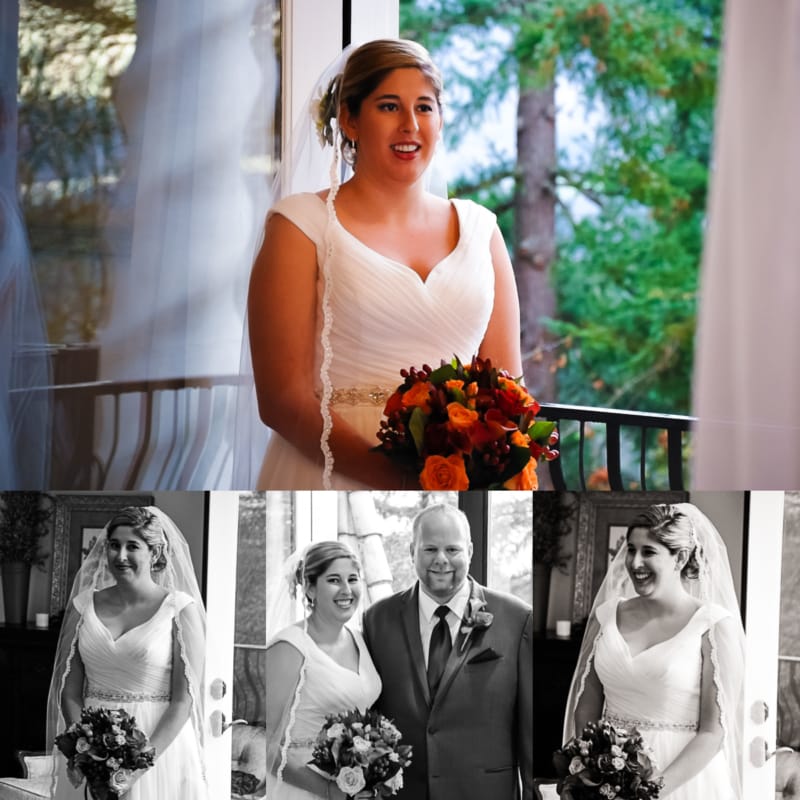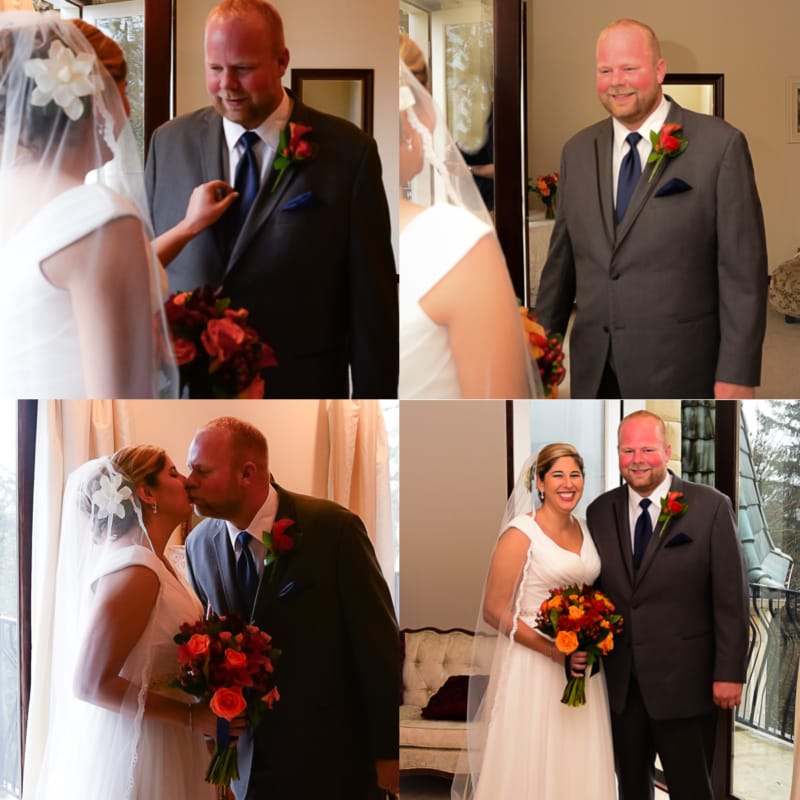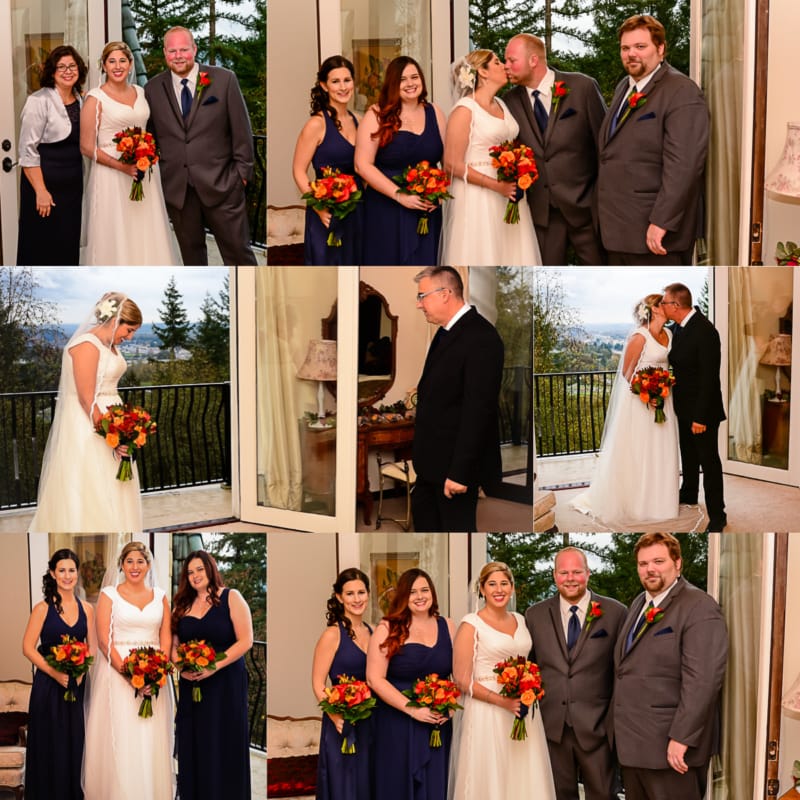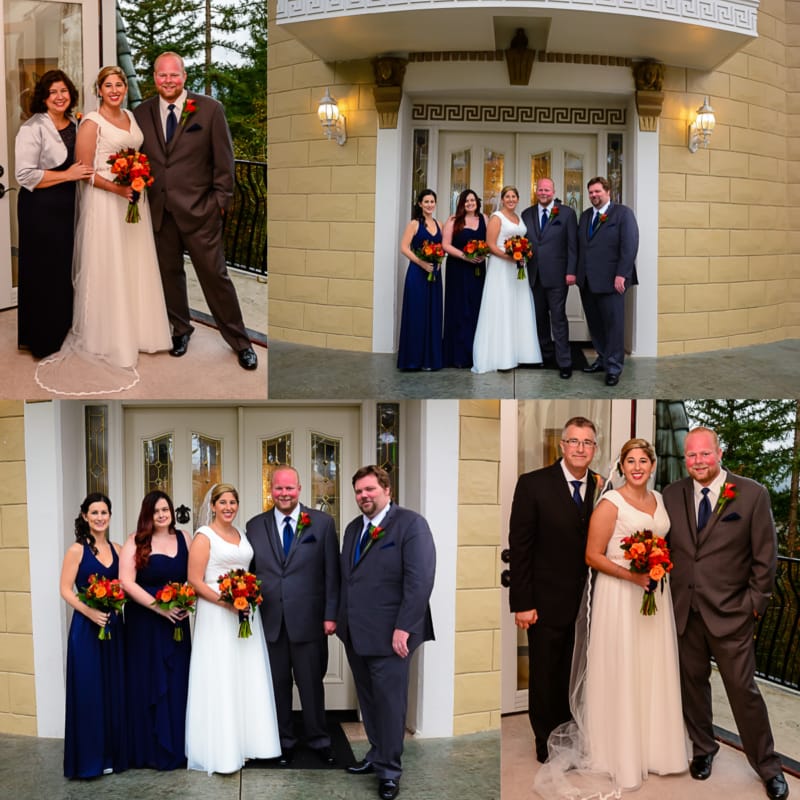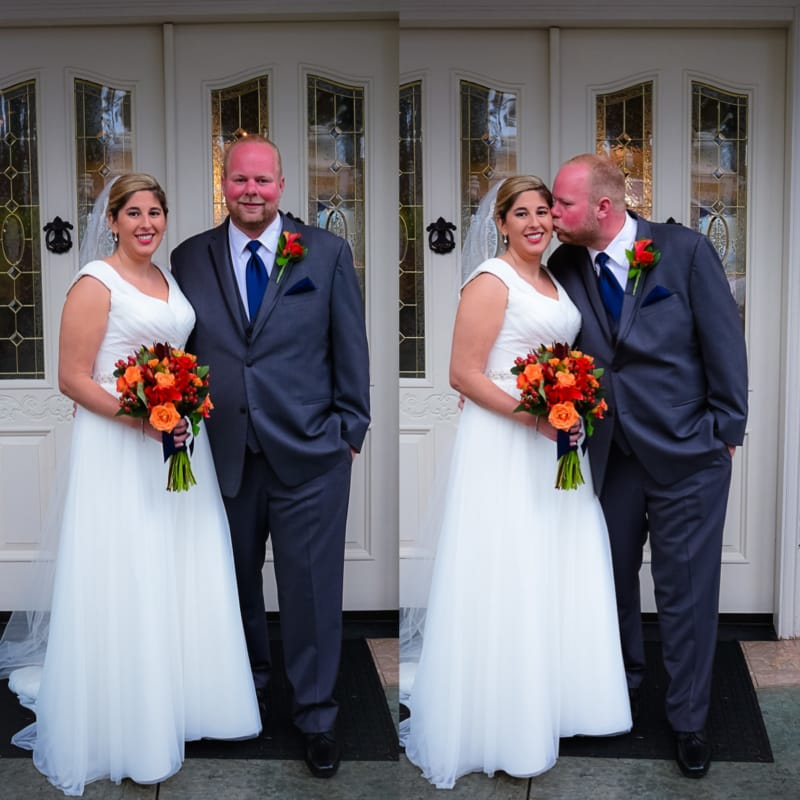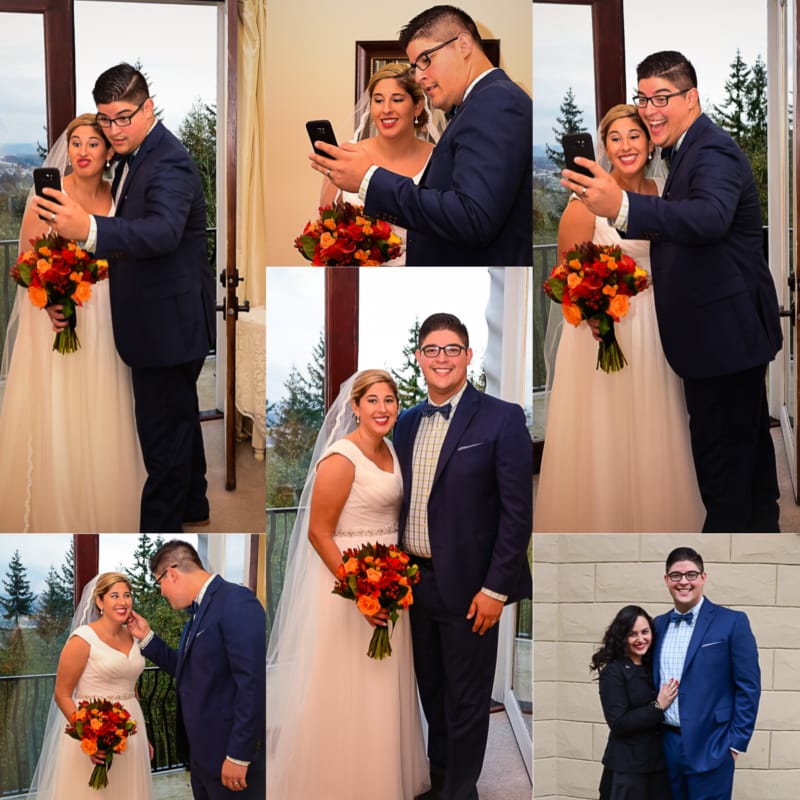 I loved Katie's brother! He had so much energy and clearly these siblings adore each other!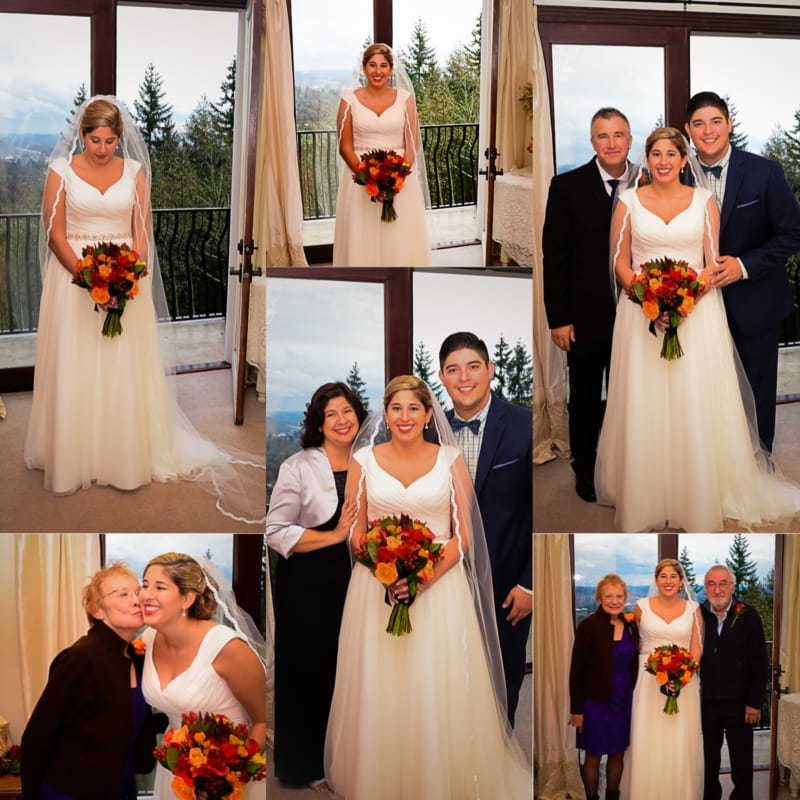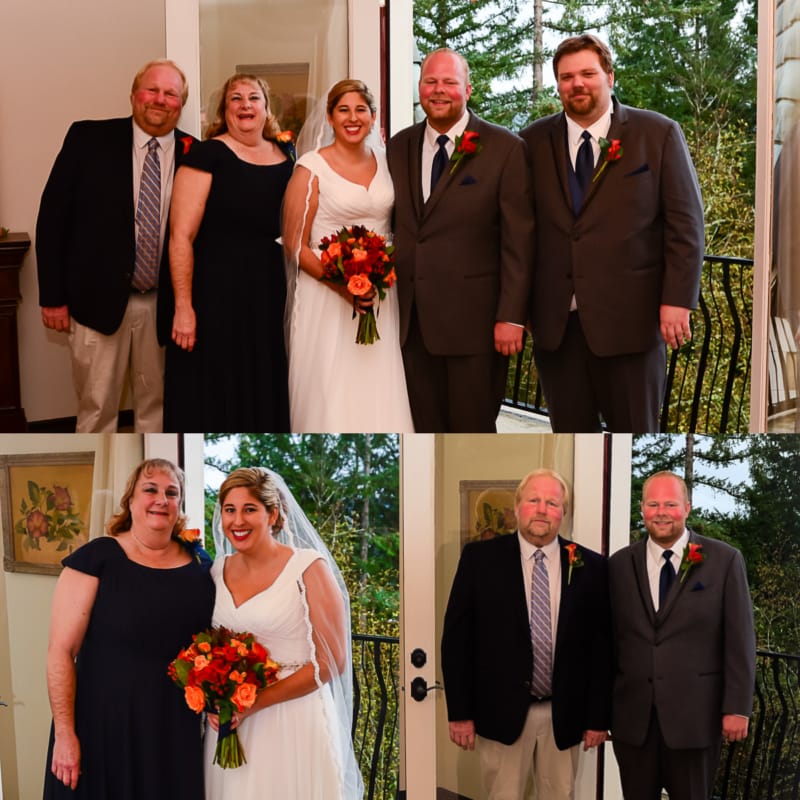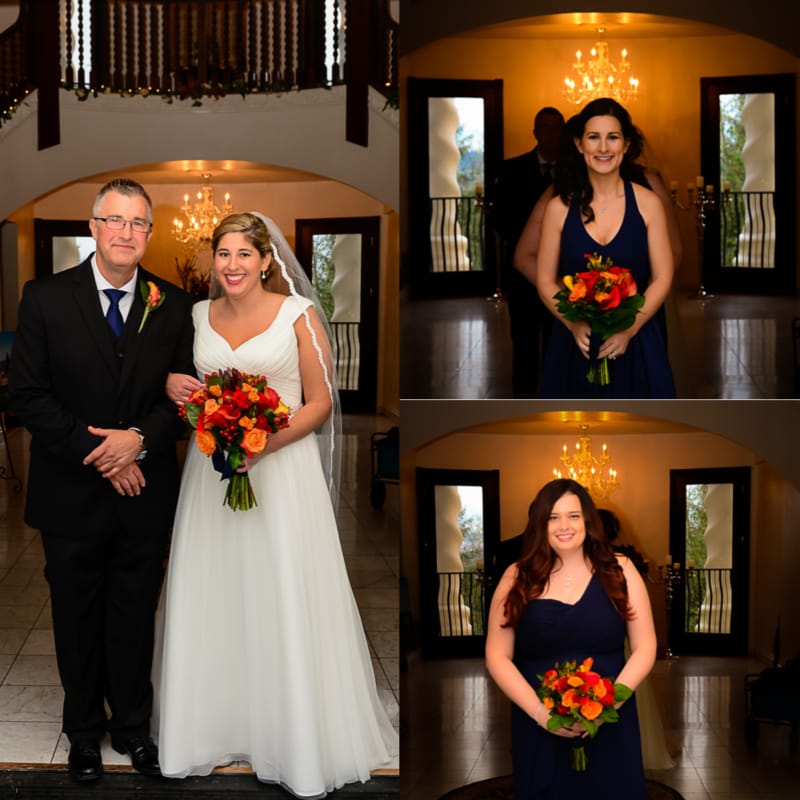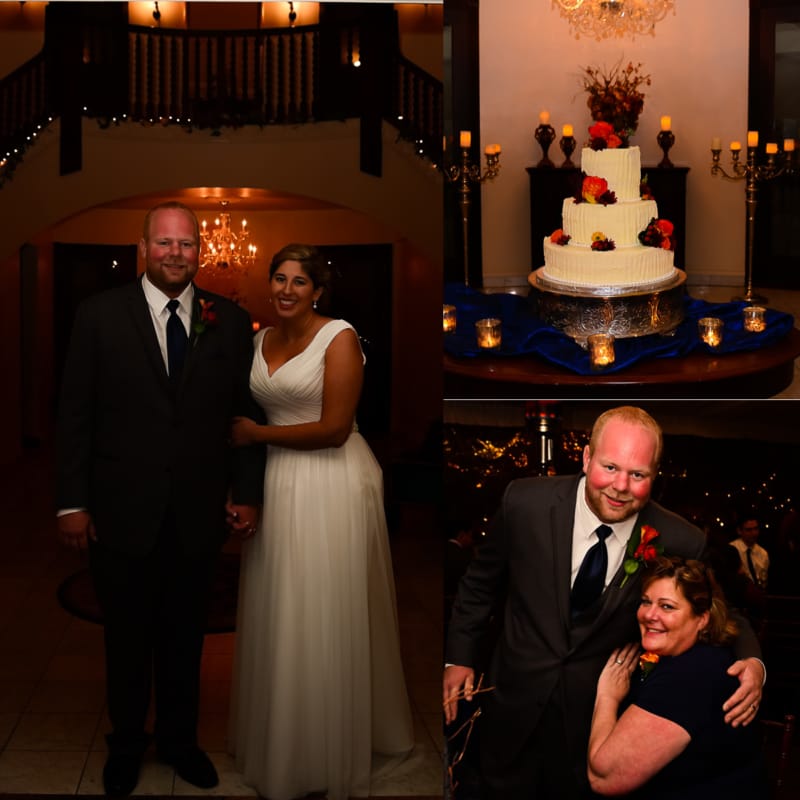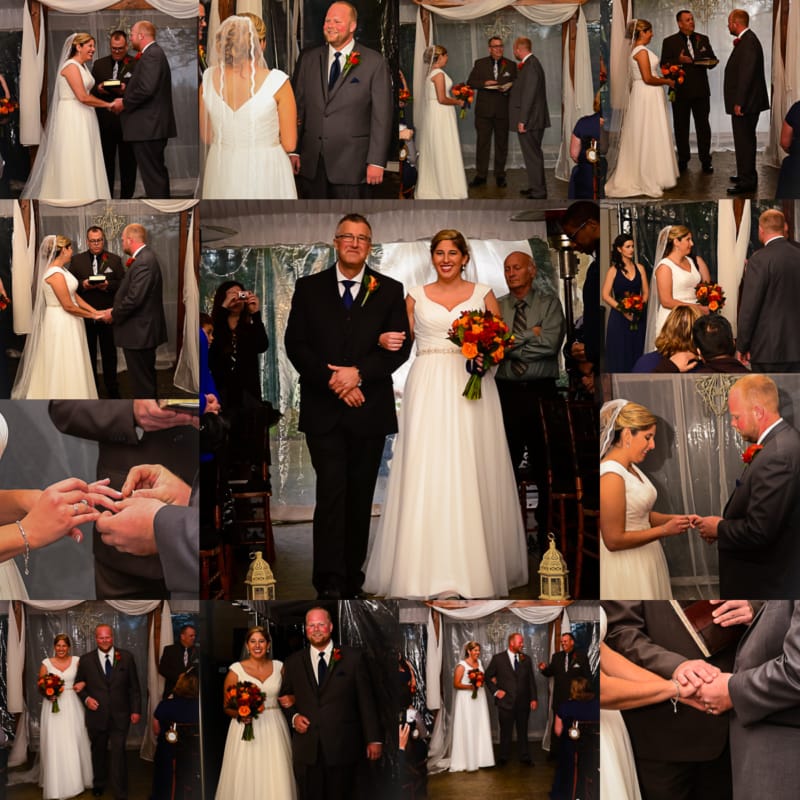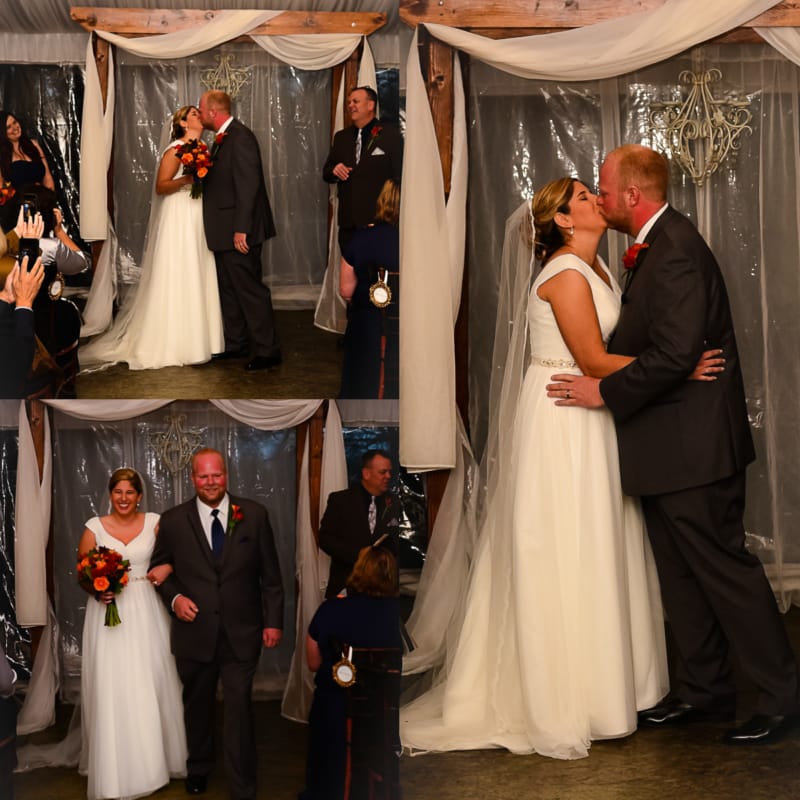 My favorite part of the ceremony was when PJ the officiant made them kiss a second time!
Katie and Chase were beaming all afternoon. Everything went smoothly with two happy families gathered in a cozy tent to witness two people that were meant to be promise to share the rest of their lives together. It was so perfect! Seriously, Katie did not stop smiling! Chase was even caught grinning from ear to ear! Congratulations you two I am so happy for you!
Thank you Mr. & Mrs. Hendrickson! It was a pleasure spending your beautiful day with you. I wish you many, many happy years!
-S