Why do I love working with families so much?
They change
They have energy
They are fun
Many times Mom's are overwhelmed with the idea of scheduling a family session. They carry the burden of all the scheduling, clothing coordination and talking hubby into paying for it. Not to mention the worry about how the kiddos will behave…
I'm not gonna lie and say sometimes scheduling is the most challenging part of this process! Between everyone's work, school, sports, hobbies, Drs appointments not mention the weather…it can be challenging. But the rewards are totally worth it!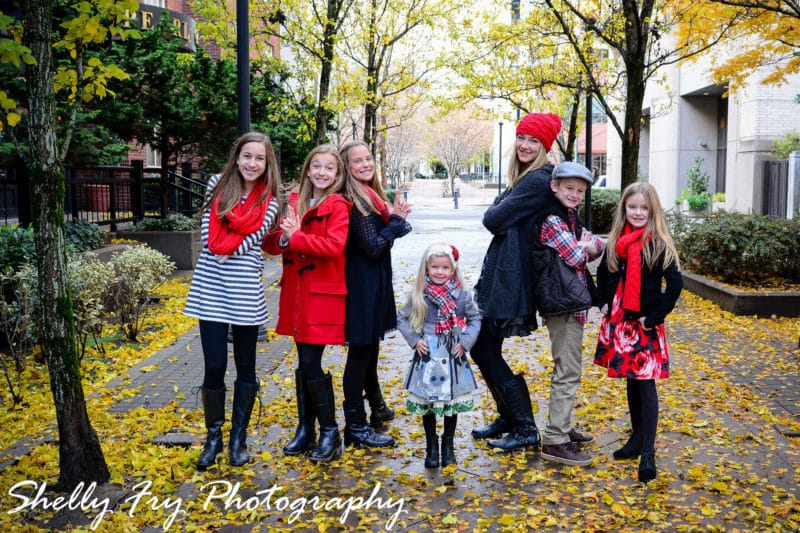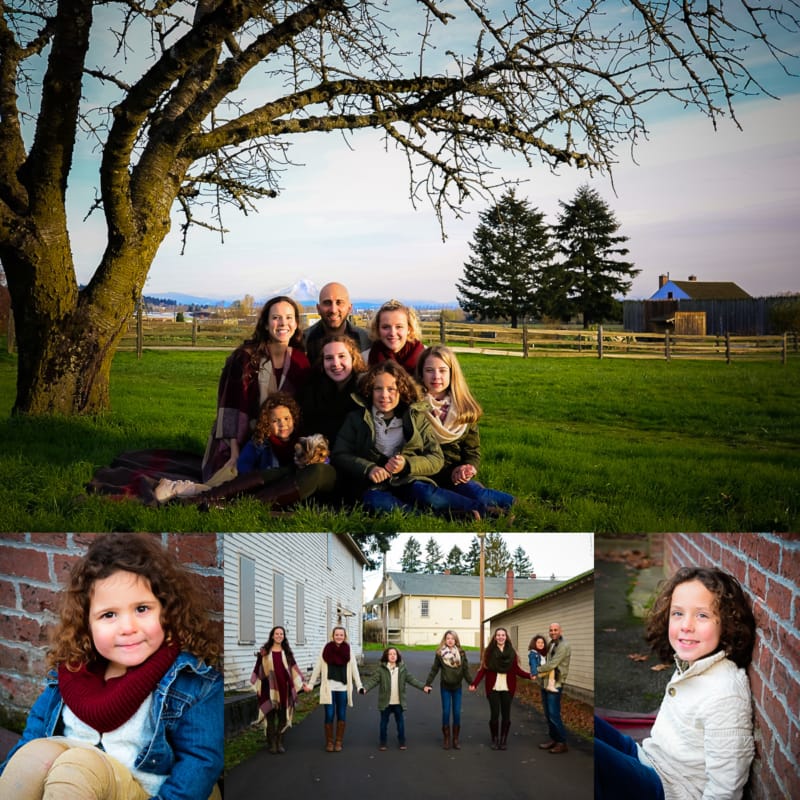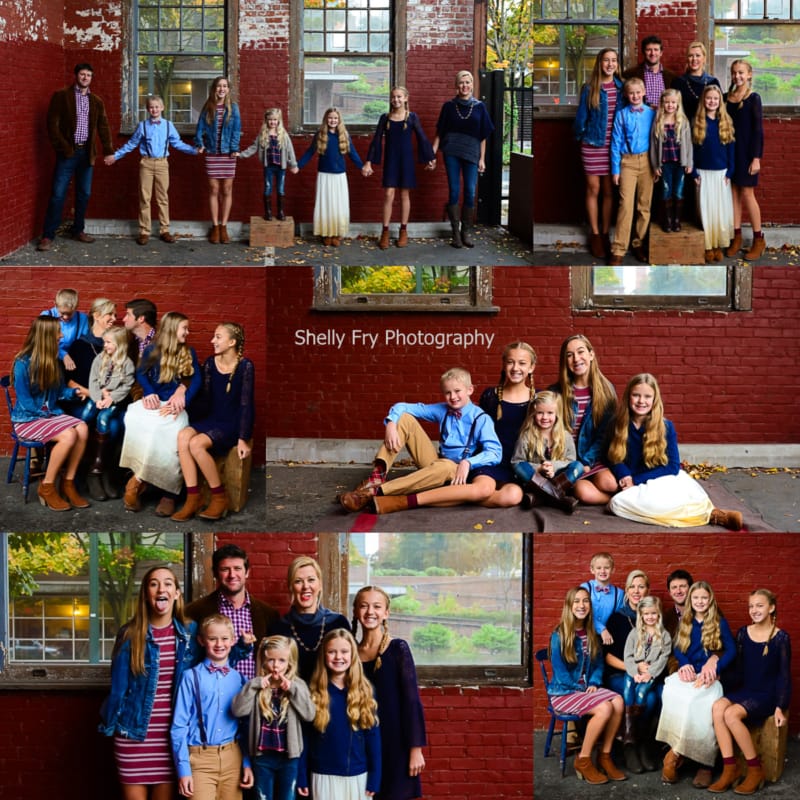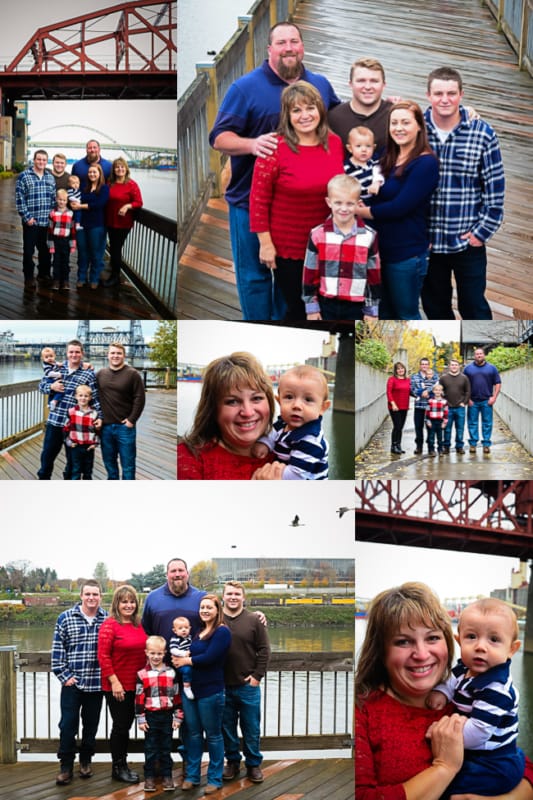 Never worry about your kiddos. I have no interest in photographing little statues. My goal is to capture their personality and energy at this stage of their lives. 😀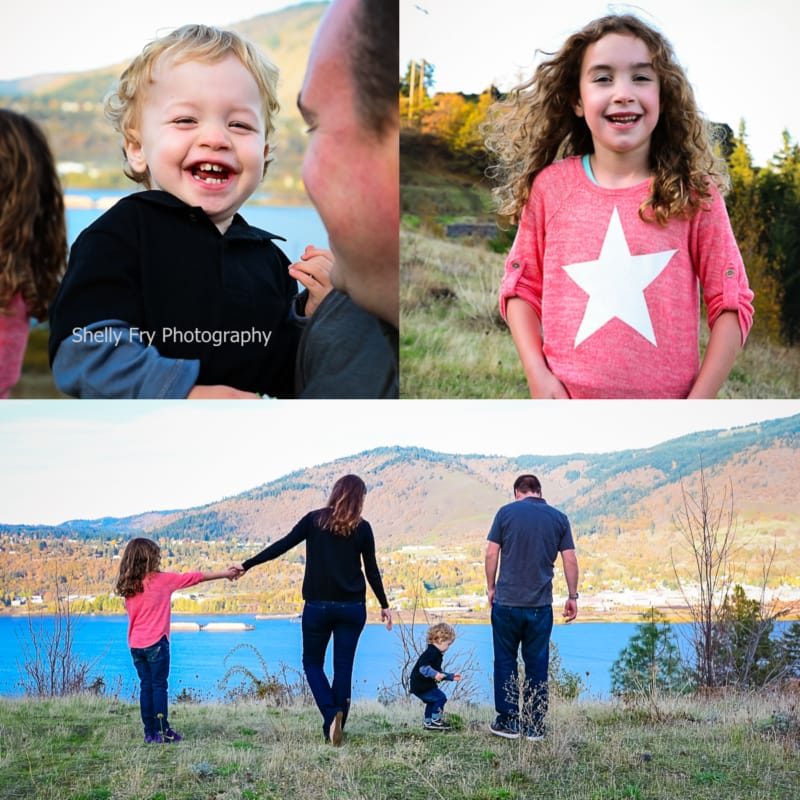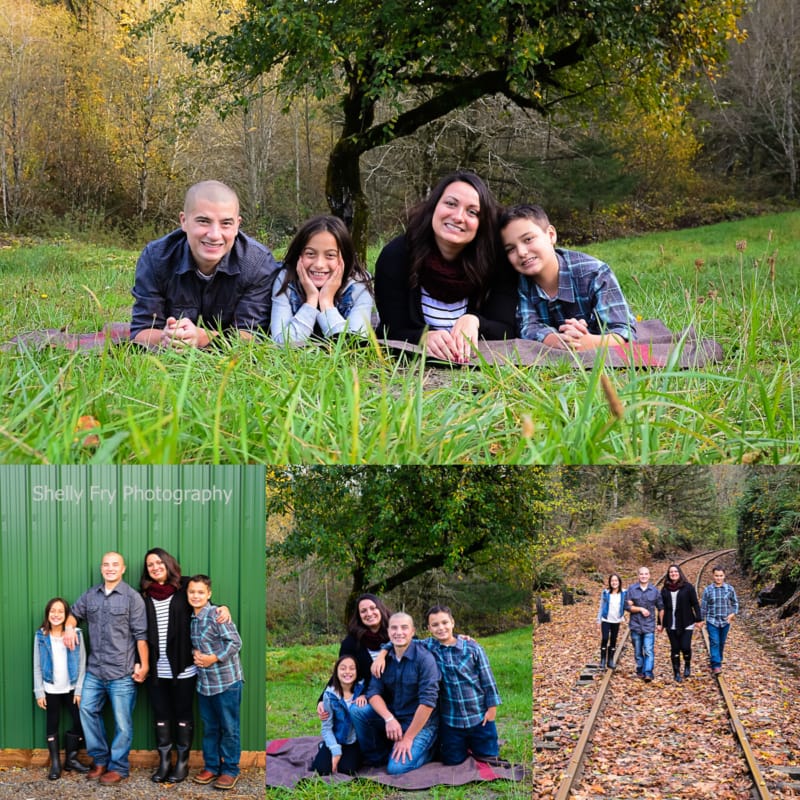 Families really do change so quickly. I love how a photograph can freeze a moment for all of time. I love looking back at my kids pictures. There big grins with missing teeth, their silly faces, there chubby rolls…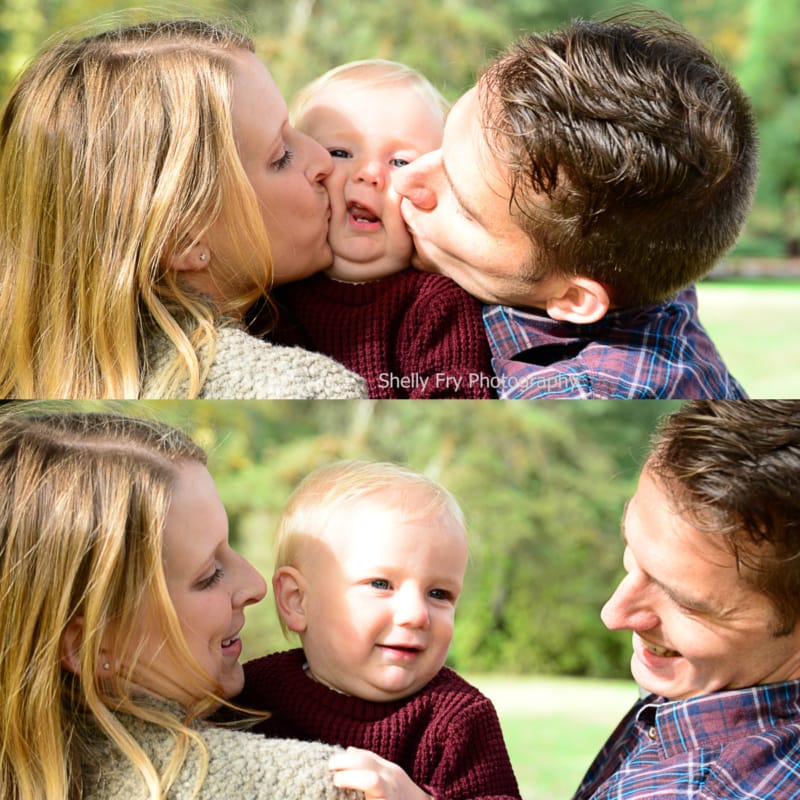 Family is such a beautiful thing!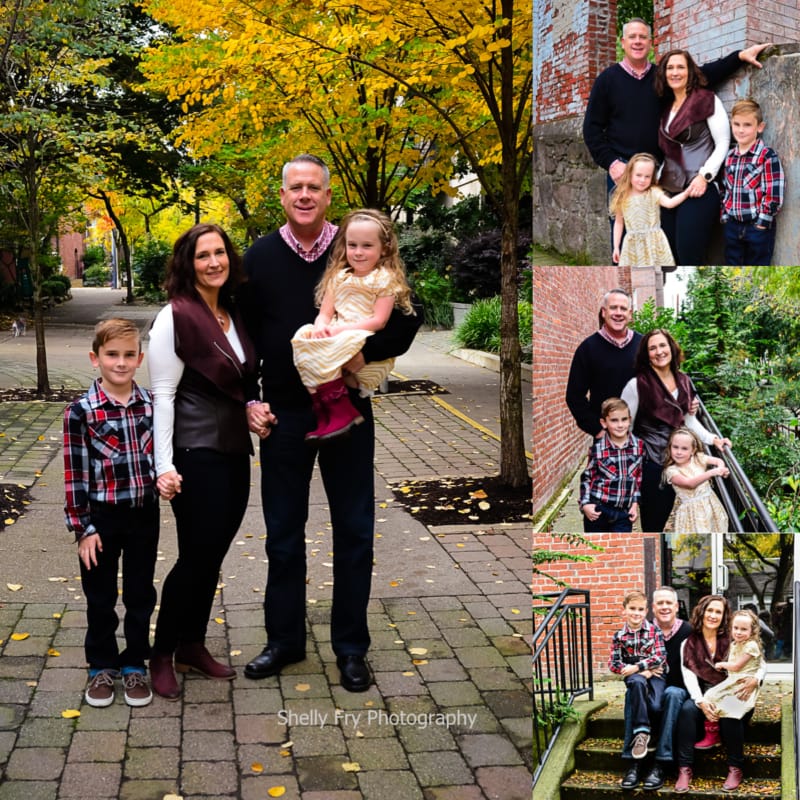 I have 2 Sundays available if you are still wanting to schedule something this Fall. Or perhaps you would like to schedule a Spring session? That is wide open 😎
Dec 3rd or Dec 10th is available. Call, text or email me today!
360.798.2983
info@shellyfryphotography.com
-Shelly