Hi! I missed writing yesterday. I was busy crashing on my bike and preparing for my boys to come home!!!!!!!!!!!!
Last night my home was full! 😀 It feels amazing to go to bed knowing your kids are home with you and your family is back together again! Every time it happens I pay attention because I never know when the next time will be!
This weather is amazing! The sun feels amazing! I took 45 min and simply sat in the sun yesterday and I highly recommend you find a way to do it as well! I was simply starved for its warmth!!!!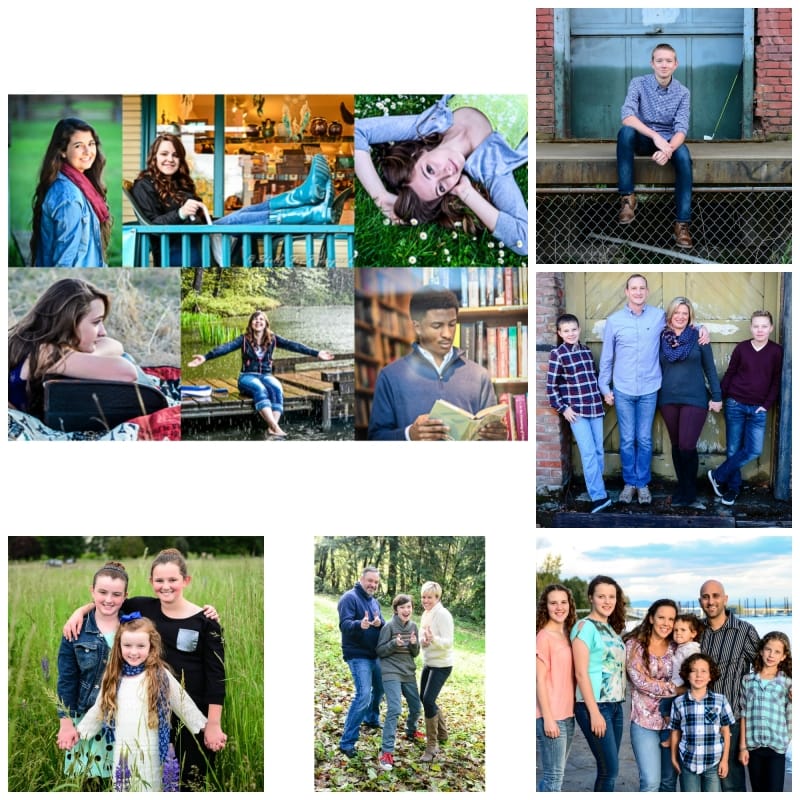 Which also presents PERFECT weather for some Spring photo sessions! Do you have a Senior or soon to be Senior? Is it time for family pictures? Are you kids growing way to fast and its time to capture their preciousness in some photos? I would love to take advantage of this weather and flowers and the lush green! Let me know!  😀
How I relax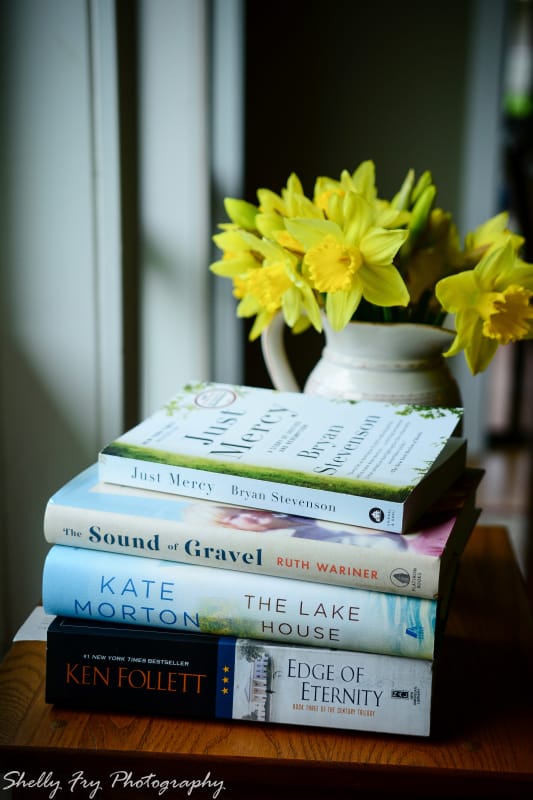 74/366
I LOVE to read. I'm not one of those people who can sit and read all day. No matter how great the book is I simply can't sit that long! My max is an hour unless I'm trapped like in a car or on an airplane. But I found out awhile ago that if I keep a book with me at all times it helps with my impatience as well.  If a Dr. is running late or I'm simply having to wait instead of being grumpy about it I see it as an opportunity to read!  😉
I am LOVING Ken Follett's Trilogy. I'm in book three and yes they are monster books (size) but I love how they follow the families through time and of course I love the history!!
Just Mercy is this month's book club read and  I can't wait to discuss it with the group! The subject matter is the death penalty, not something I would normally choose to read about, but I found it absolutely thought provoking!
A Black and White Edit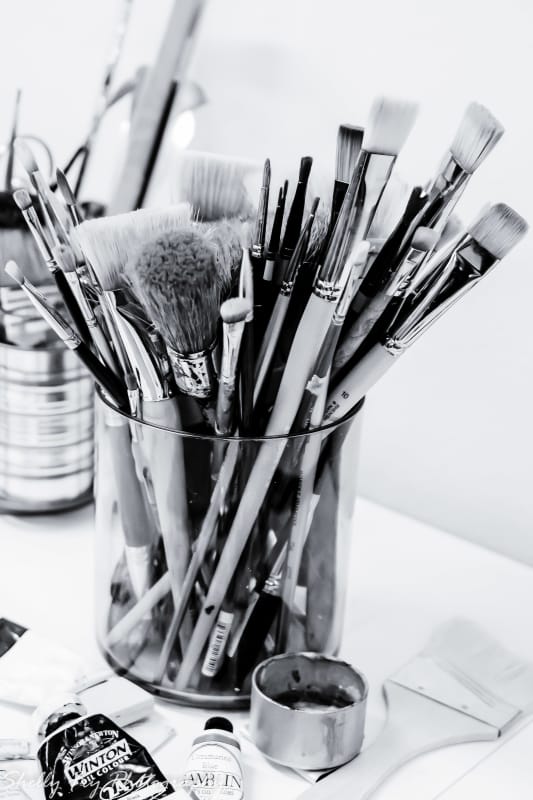 75/366
I wasn't sure what picture I would take for this prompt. Then I visited my friend Kara's studio and as we were chatting my eyes kept falling on this awesome collection of brushes! I like the irony that my subject matter for my B/W edit are things used to make color  😉
I have an assignment for you today. It's very important! Get some sun on you today! Even if you only have 5 minutes or if your stuck in traffic open the sunroof (or stick your head out the window) let it soak in and work it's magic!
-S
Next: Yum, A habit.
Hey – if you would be so kind as to hit the share button to help get the word out and boost my blog rating with Google I would so appreciate it!