I loved meeting Megan for our Senior Session. It was another gorgeous day and we met at Lewisville Park for her shoot.  I think almost the first thing I said to her was "you have gorgeous eyes!" With her fabulously curly hair and her sparkling blue eyes I loved photographing her! She lives in the Camas area but choose to come up my way for her pictures. Megan is musical and brought along her ukulele for some of her pictures.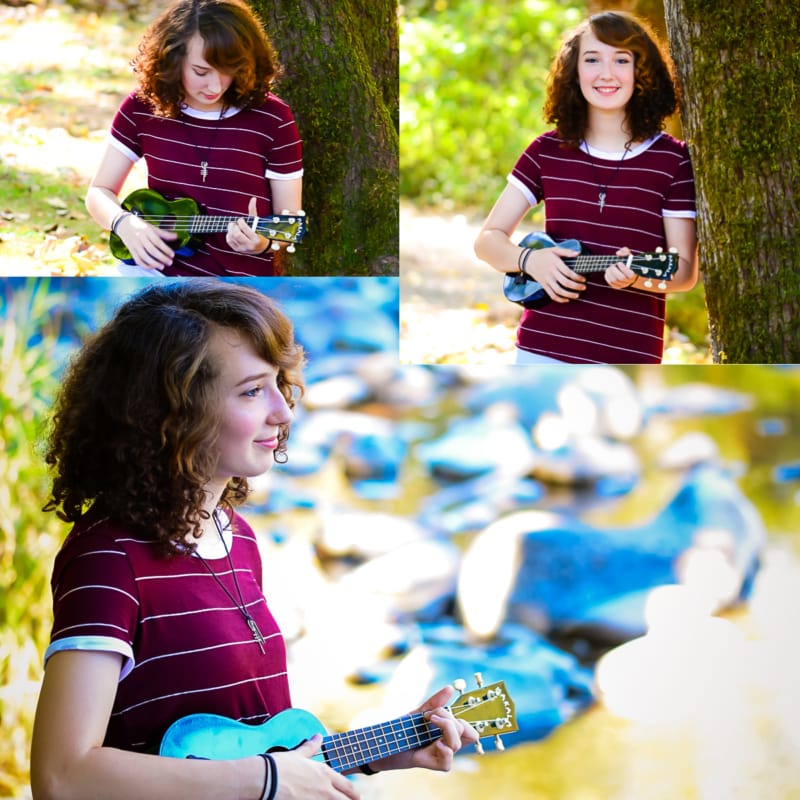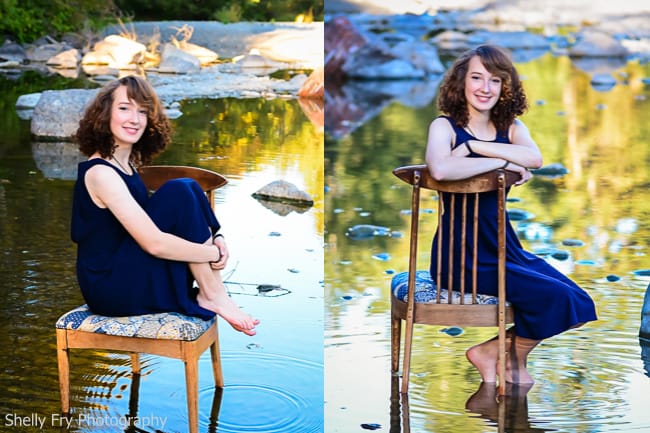 What I didn't anticipate is that at the time of our session there was also a cross country race with all the local high-schools happening at the park. So I had to adjust quickly regarding our locations in the park. Which meant some extra steps in search of the perfect light. Megan was just laid back and easily went along with all I asked of her even it required long walks along the river bank and then walking on slimy rocks! 🙂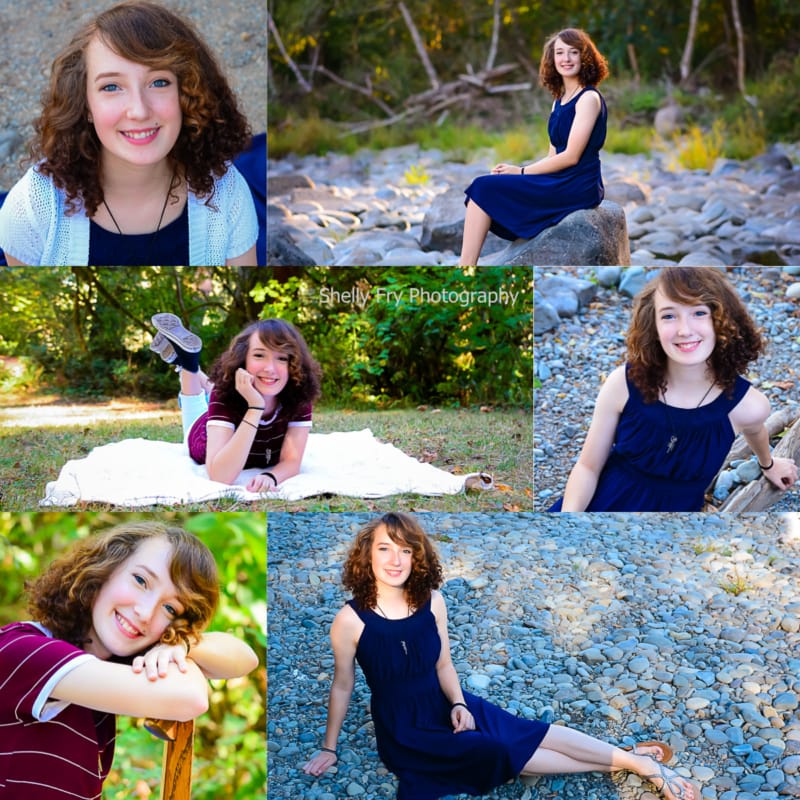 I'm wishing you all the best this year Megan it was a pleasure taking your senior pictures. Enjoy your senior year!
Bucket List
I love the concept of a bucket list – not the part about dying in the end, the part about making a list of all you want to do in your lifetime.
I love to travel. Not a secret if you have met me 🙂
So through the years I have been blessed beyond my wildest dreams to have the opportunity to travel. I hope those opportunities never stop. At the beginning of this year I reflected on some of the goals I wanted to accomplish for the year. On a whim I decided to add travel somewhere new. Also on my list was attend a photography conference. So I decided to kill two birds with one stone and chose a conference in Ohio where I had never been.
Then that got me thinking about the States (my goal to reach all 50) I hadn't yet been to and realized once I had bagged Ohio it left 5. So then I decided that instead of waiting for an opportunity to present itself I would make a plan.
So yes, this weekend we have traveled to North and South Dakota for the sole purpose of helping me accomplish a bucket list item 🙂 We invited two of our awesome Georgia friends to come along for the trip. We had often discussed meeting "halfway" between WA and GA and it turns out SD is almost in the middle!
We have all arrived safely and today will be our first day of exploring South Dakota. I love traveling somewhere new. I'm excited about the adventures that await us today.
I hope you have some adventure planned for your weekend! If not, why not?
-S