Last Friday evening I found myself laying on my photography studio floor about an hour before family and friends were to arrive for final preparations for the Grand Opening. As I laid there starring at the ceiling many thoughts ran through my mind. I tried to calm myself. I tried to focus. I thought back over my journey to that moment, the moment where I was laying on the floor of my very own photography studio. I was literally floored.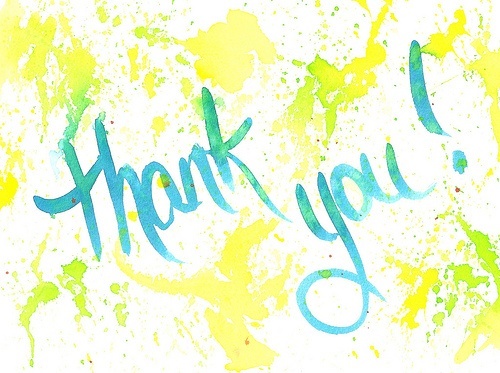 I talk often about the importance of setting goals. Goals keep you moving forward, they give you a feeling of accomplishment. They help you grow, they challenge you. Sometimes they challenge you and frustrate you. Sometimes they scare you to death. All of this, in my opinion, is essential for a life well lived. It's not that I have the grandest studio in all the land, It's not that I have achieved something beyond my wildest dreams… It's that I have a studio at all that floors me. I'm simply on a journey. I've been on this particular journey for close to 4 years now and I'm delightfully surprised at where it has taken me so far.
AT the Grand Opening Mayor Philip Johnson had some very moving words to share about his father who was a photographer in the Korean War and after returning home worked as a photographer. His father was always so busy behind the camera that he didn't have his own pictures taken. Mayor Johnson then read the lyrics to Jim Croce's song Photographs and Memories which frankly almost brought me to tears. His words were moving and the icing on the cake is I LOVE JIM CROCE!!! My mom would play his 8 track 😆 and to this day I love playing his music especially on road trips!
https://www.youtube.com/watch?v=R8bikq0_vcY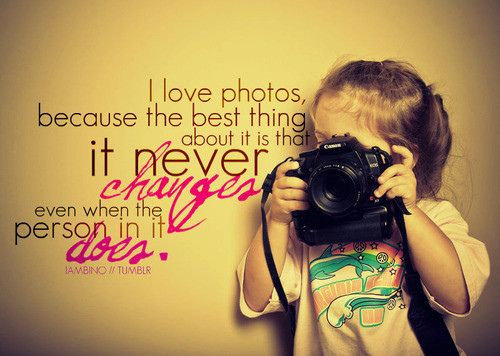 I decided right then that I needed the Mayor to be my personal marketing partner because it simply can't be said any better. Photographs last long after the people we love have gone. It is the best way we have of preserving our families memories.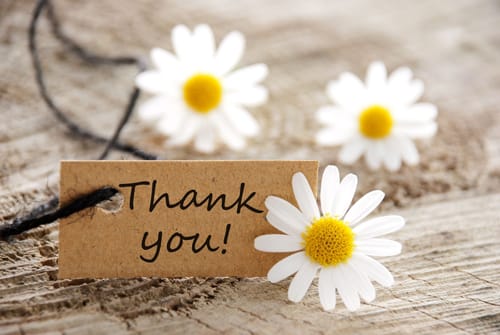 I am currently booking Fall sessions. If you would like to schedule I will also offer you a $50 voucher for any session scheduled through December 2017. Contact me today to get your date reserved.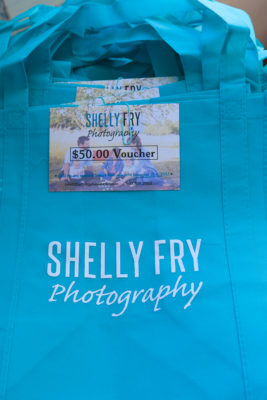 Also, I still have a few of my super cool reusable shopping bags available. Stop by the studio this week (Tue, Wed or Thur afternoons) and pick one up for yourself.
-S