I believe I have mentioned a time or two how much I love my job, every part of it! I will admit that some sessions are just a little extra special to me and this was one of them.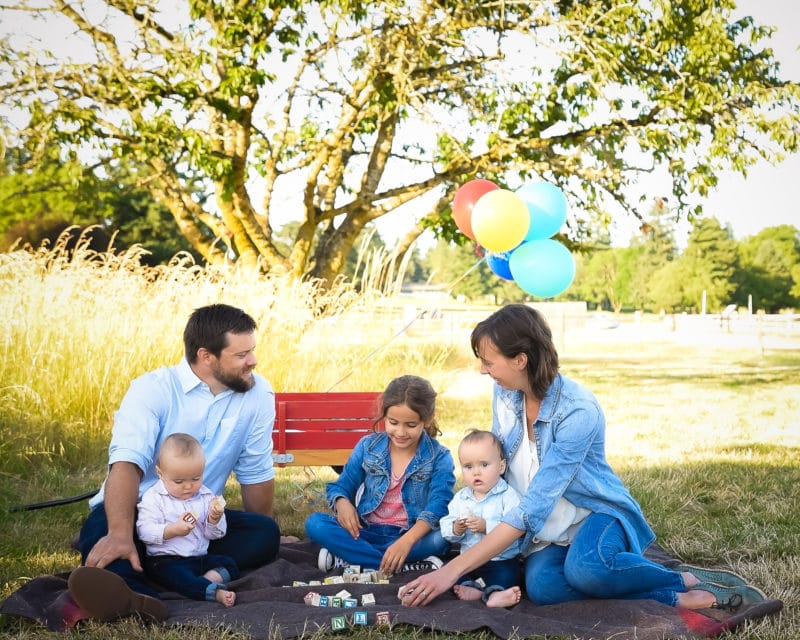 Christina is the beautiful momma of this gorgeous family and she is a former student of mine. She was one of my favorites! 🙂 Whenever I have the opportunity to photograph former students it just thrills my heart. I loved my years teaching and it is such a blessing to be able to connect with them again and see them with their families.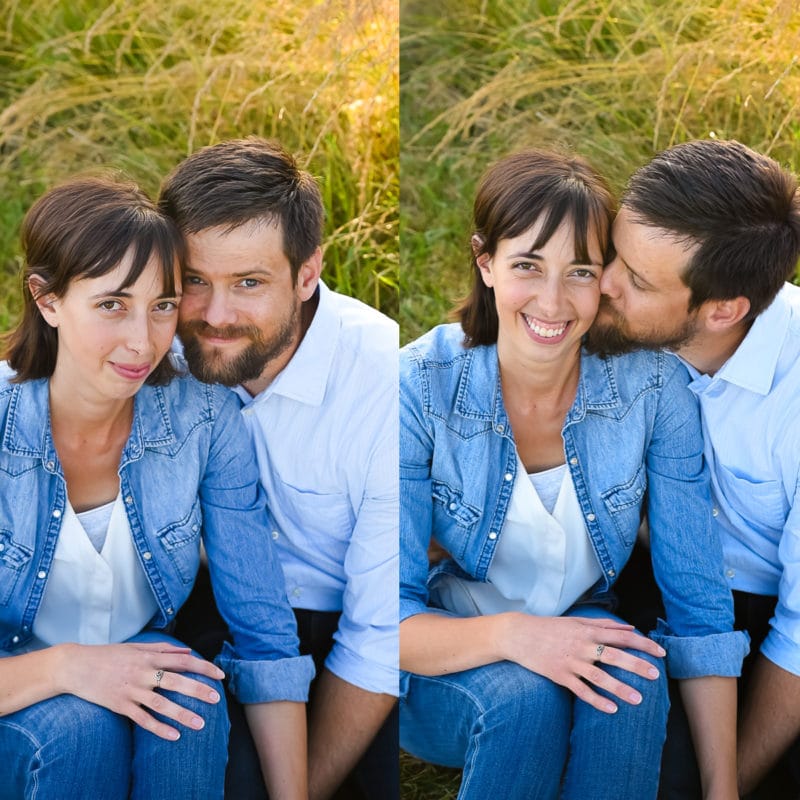 Ben and Christina are blessed with three beautiful little ones. Nadia simply has a light shinning through her. I've never met a more cooperative little one at a family session! She was quick to smile and then willing to hold it until I could get both of her brothers attention (no small task!) She was just generally happy to be there and help in any way she could. Nadia clearly loves her brothers.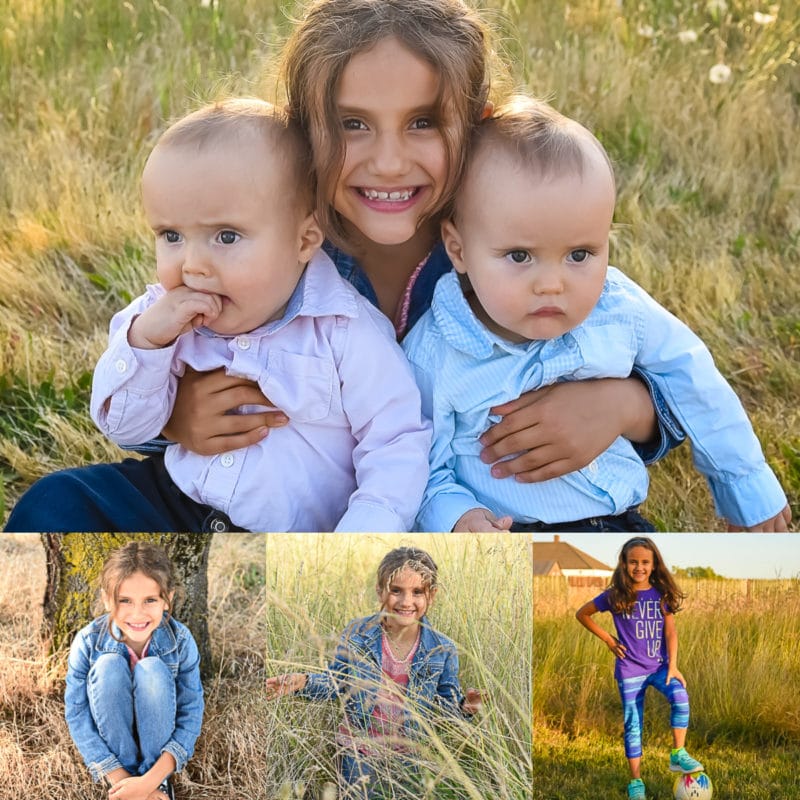 Levi and Ellis are 4th of July babies so they were just about to turn one at our photo session. What sweethearts they are! They loved it when their Dad tossed them in the air and enjoyed chewing on the blocks.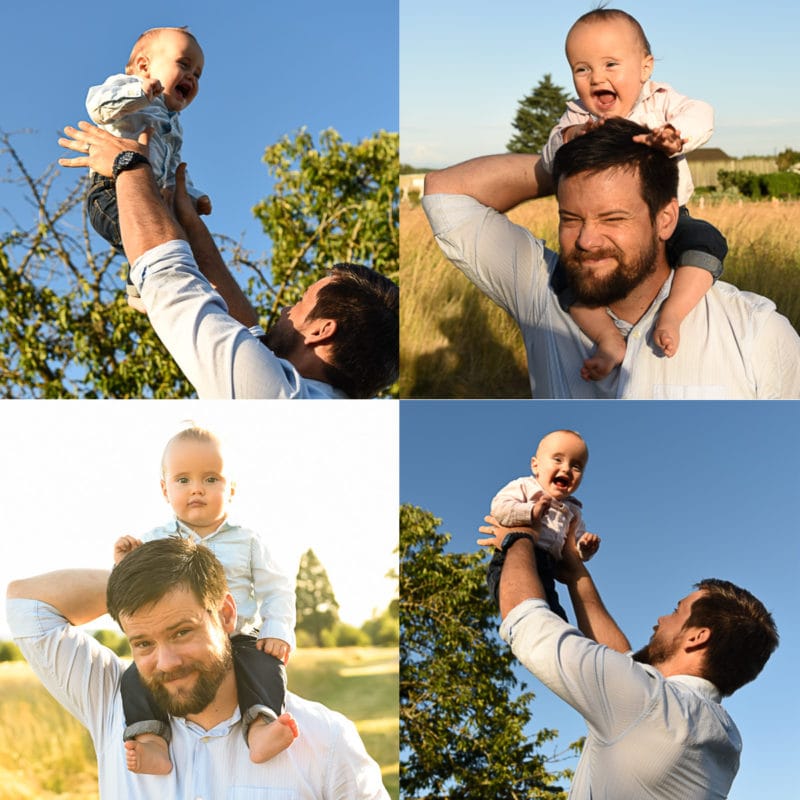 Their serious little faces and gorgeous eyes had me hooked! I had the pleasure to visit these boys just after they were born. As I held them I couldn't get over how tiny and fragile they seemed. Boy what a difference a year makes! They have just thrived this year! What fun it will be to watch them to continue to grow.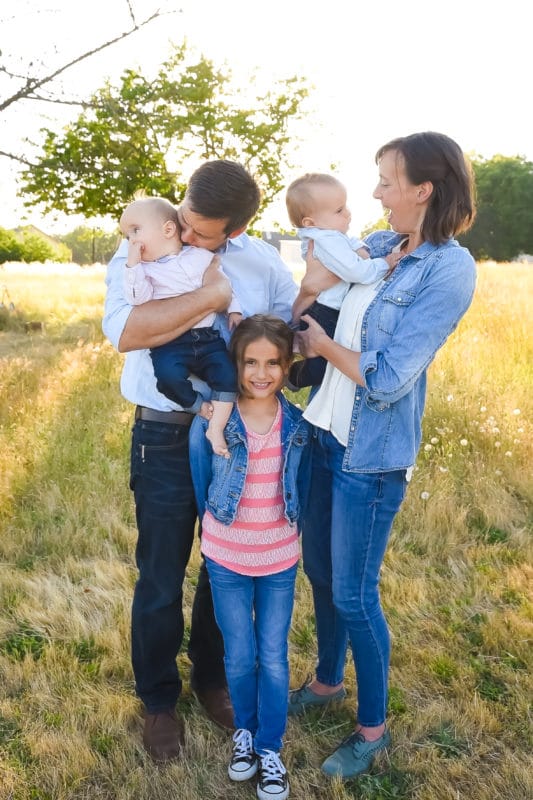 Christina brought some balloons and their adorable wagon which was just the right touch for some of the shots. I had to include a few crying faces because we have to keep it real! 😉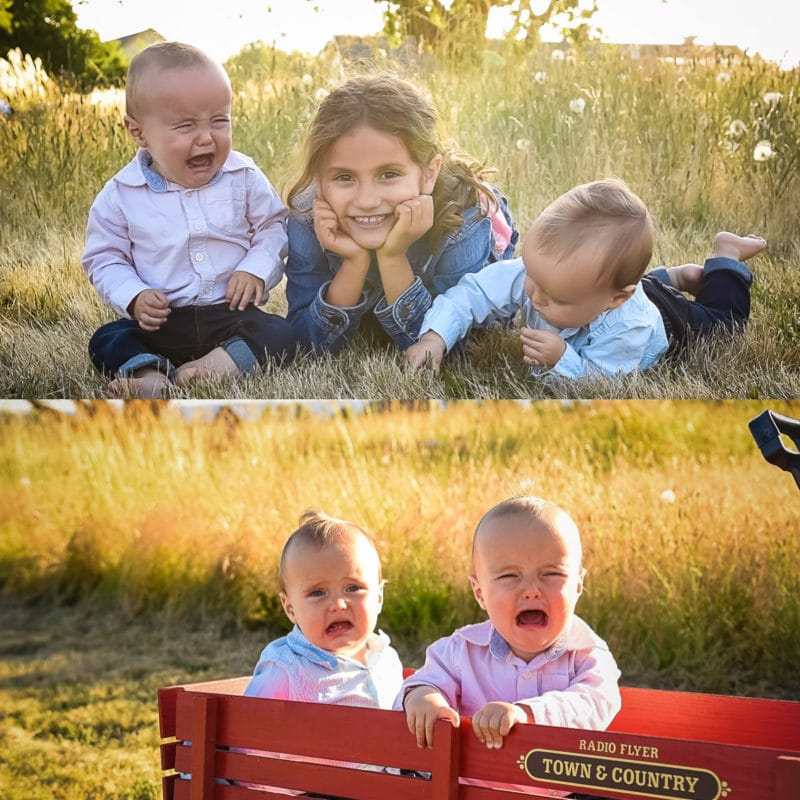 I was blessed with the opportunity to photograph this beautiful family!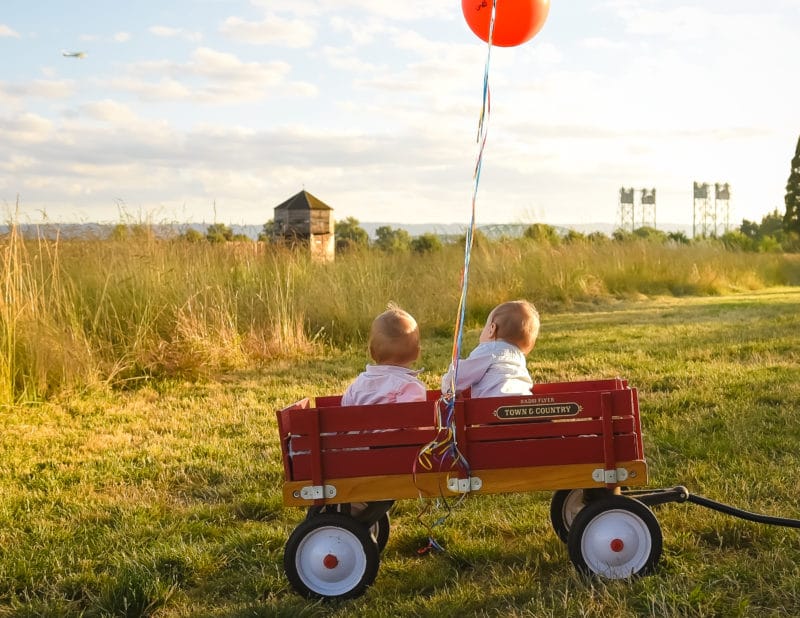 -S