Mawwaige that blessed arrangement, that dream within a dream. 😀 Any Princess Bride fans out there?
I had the privilege of meeting Howard and Berta. They will be celebrating their 50th Wedding Anniversary this April. Their sons have arranged a family celebration which will fall on their actual wedding date of April 9th. And since this is such an important milestone, they are taking the time to have some portraits made to help celebrate. 😀
As a photographer, I'm always a tad nervous about meeting people for the first time. Especially when it is right before their photo session. While I'm preparing I have many questions running through my head. Will they be easy to work with? Will I be able to help them relax? Are they fun? Do they like each other? 😉
Happily the answer to all of those questions is YES! Howard and Berta are clearly in love and still enjoying marriage. They were warm and friendly and I believed they genuinely enjoyed themselves.
They found each other in Aberdeen, WA. A good Christian nurse and an Atheist engineer working at the pulp factory. She firmly told him they would only be friends as long as he was an Atheist. As a result it sounds like most of their dating consisted of Bible study and soul searching.
Needless to say Jesus won over Howard's heart and these two have traveled to many countries doing mission work for Christ and are still actively ministering in their community.
Congratulations on 50 years of marriage! I am wishing you all the best!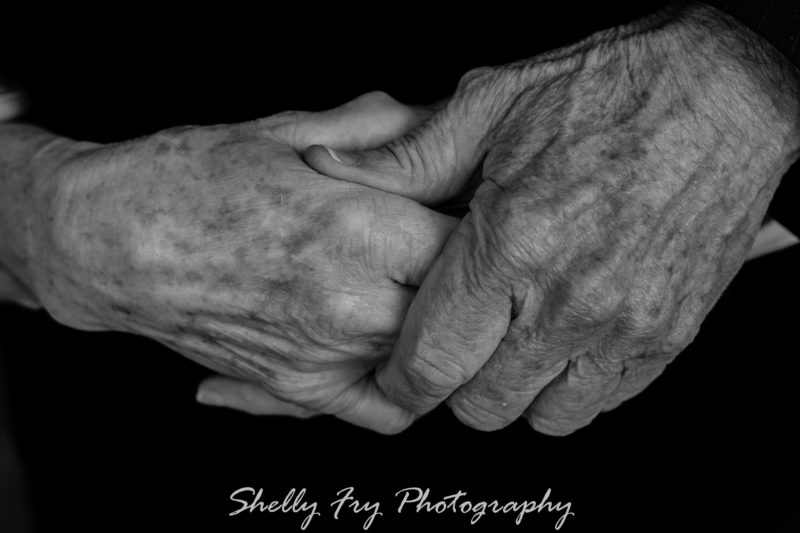 Speaking of Marriage – Who do you know that has been married the longest?
Jeff's Grandparents, AKA Grammy and Papo will be celebrating their 77th (not a typo) wedding anniversary next week on the 27th!
I would love to hear who you know that has been married the longest.
-S