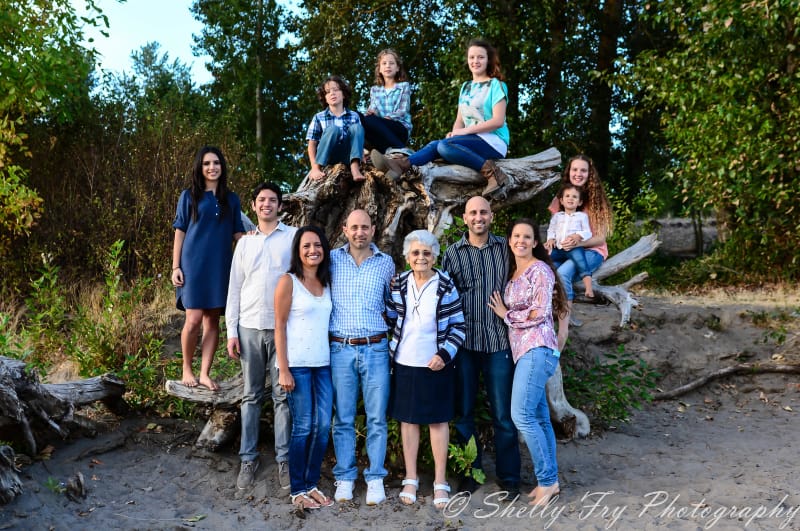 It was the perfect setting along the river with a lovely family, awesome light conditions and interesting backgrounds. But it wasn't my original plan – it was Plan B…
Plan A was to meet at Esther Short Park in Vancouver. Fortunately I have a habit of getting to my shoot locations early and since I had not had a photo session there before I went extra early – THANKFULLY –
I thought I had covered my basis. I had looked up the events schedule for the  park and nothing was scheduled. What I should have done was also check the schedule for the Hilton convention center across the street. Turns out Friday was the beginning of a 3 day Comic Con convention…
If you aren't familiar with Comic Con it is an excuse for comic book, movie and TV show fans to dress up as their favorite characters (or any freakish concoction they come up with) and gather together to do -I don't know what- but apparently Friday afternoons schedule included gathering in Esther Short Park where I had planned to do a family shoot involving 12 people.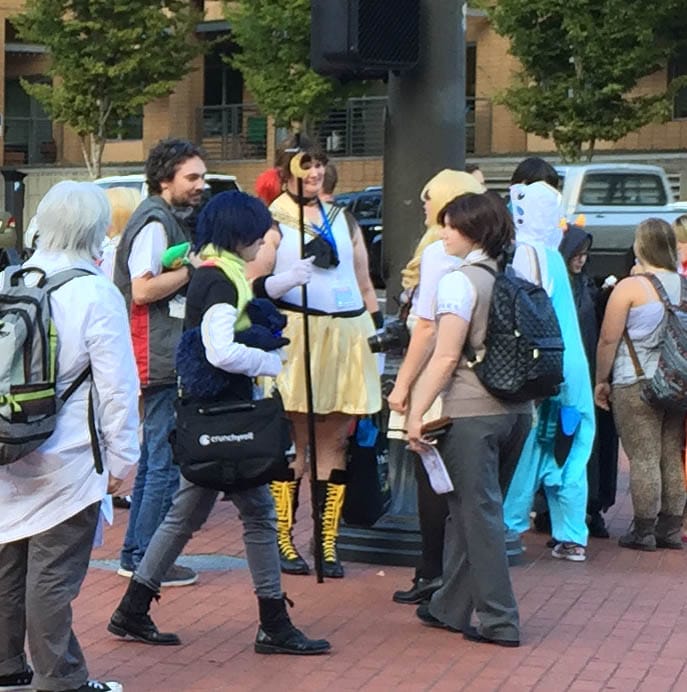 These are pictures I took with my iphone from my car so they are terrible but I hope they convey the point that the atmosphere at the park was most likely not what my client was looking for when she asked for "unique" backgrounds  😆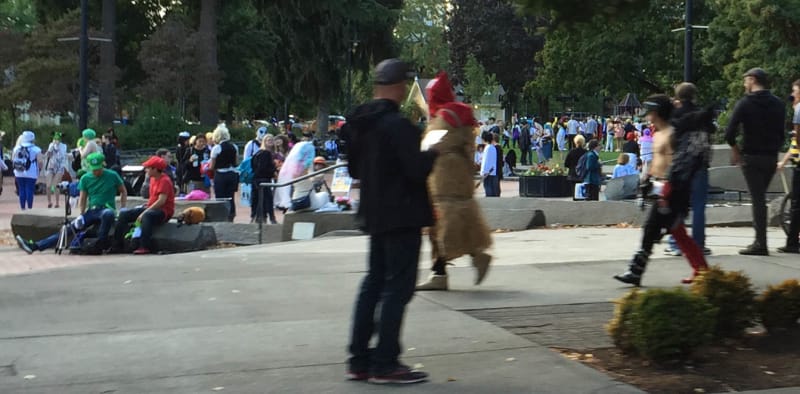 If you look closely at the above picture on the right side you see a guy walking without a shirt and he is sporting some large black wings. In this picture and you can see that the park is full of people and not exactly the setting we had planned on. So naturally I panicked…
But only for a minute! Thankfully my client had already expressed interest in an area along the river so phone calls were made and location was changed and the rest of the evening went smoothly!  😉
A big thank you to the lovely Akrawi Family for their flexibility and being willing to adapt quickly to a new situation!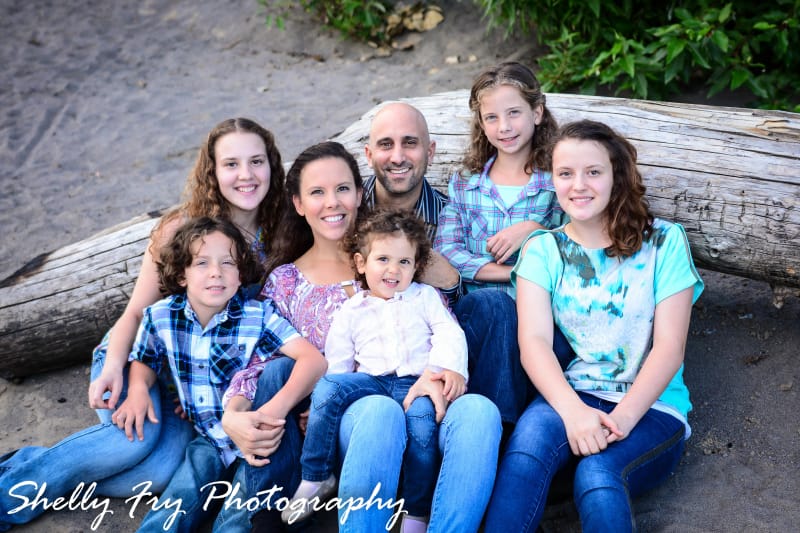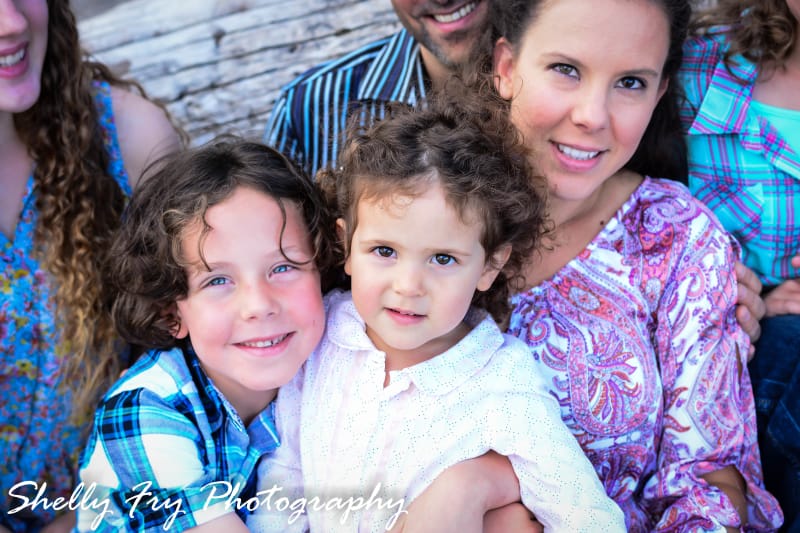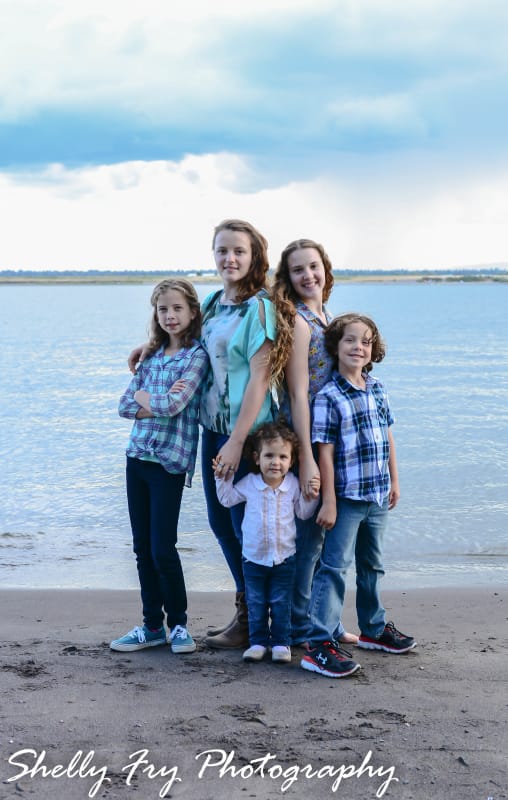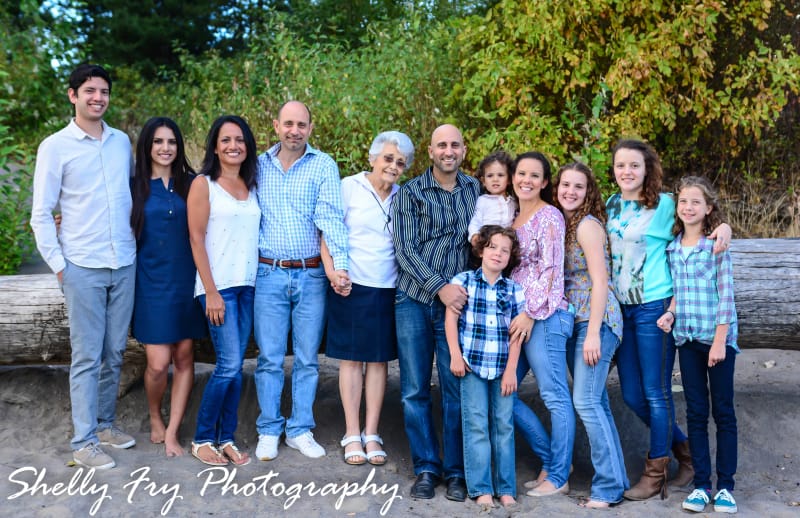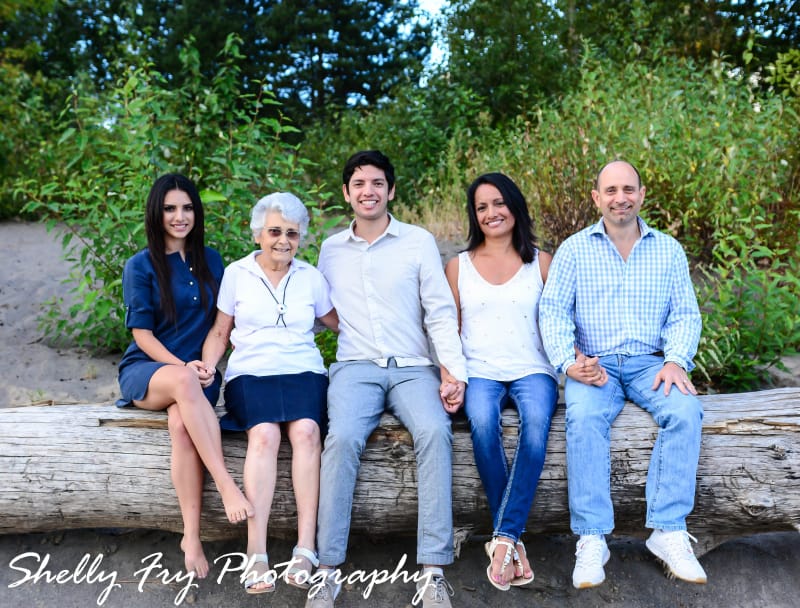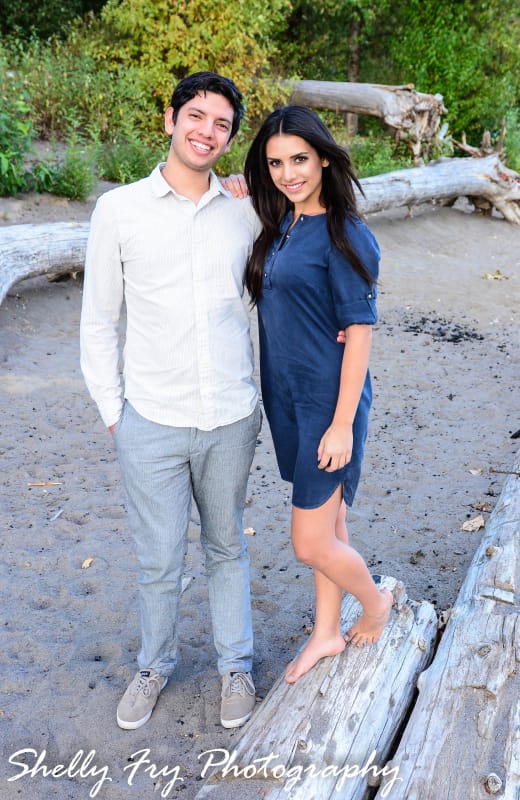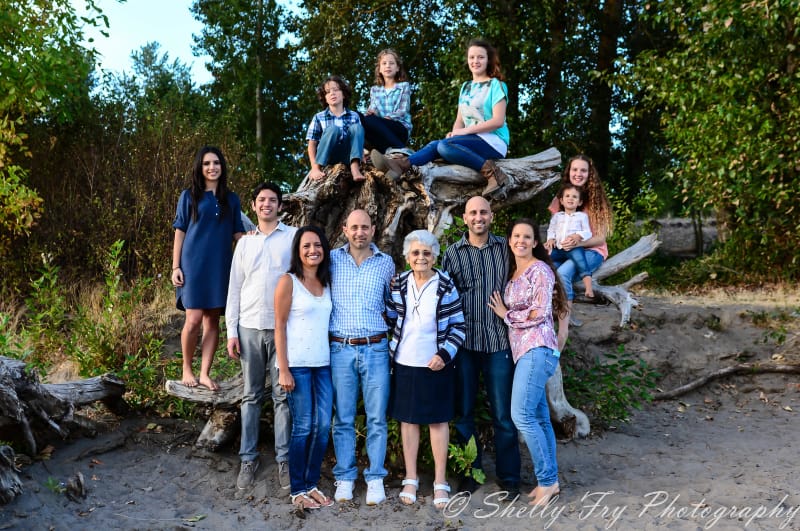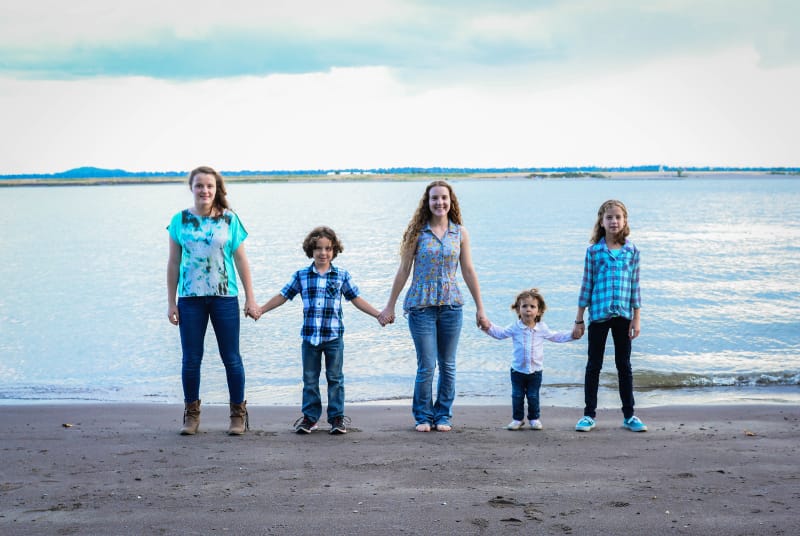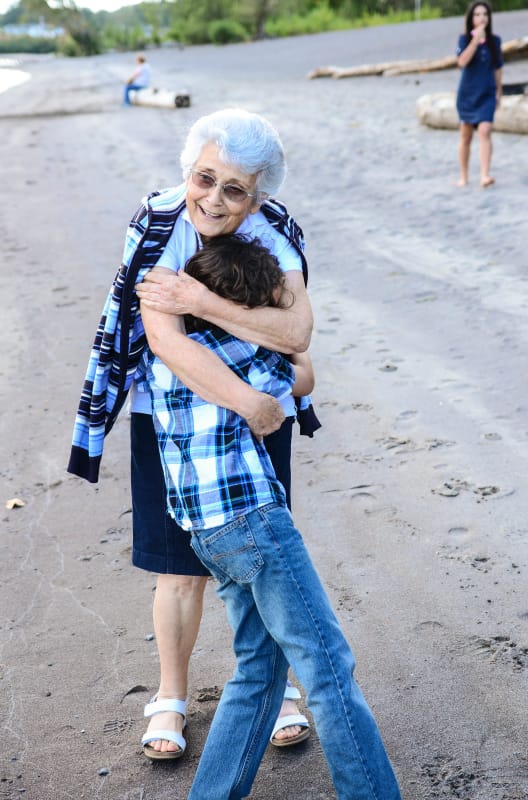 Hiam – the lovely grandmother of the group had so much energy and pep I couldn't keep up with her! Clearly loved by her grandchildren she was up for anything!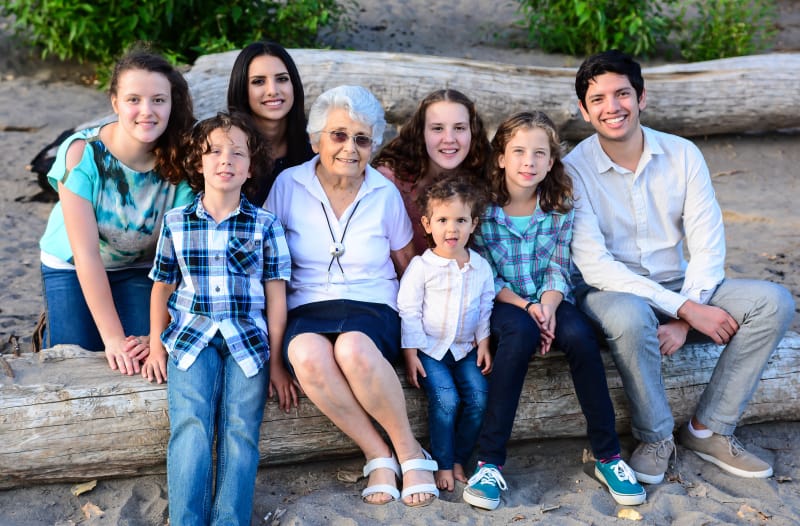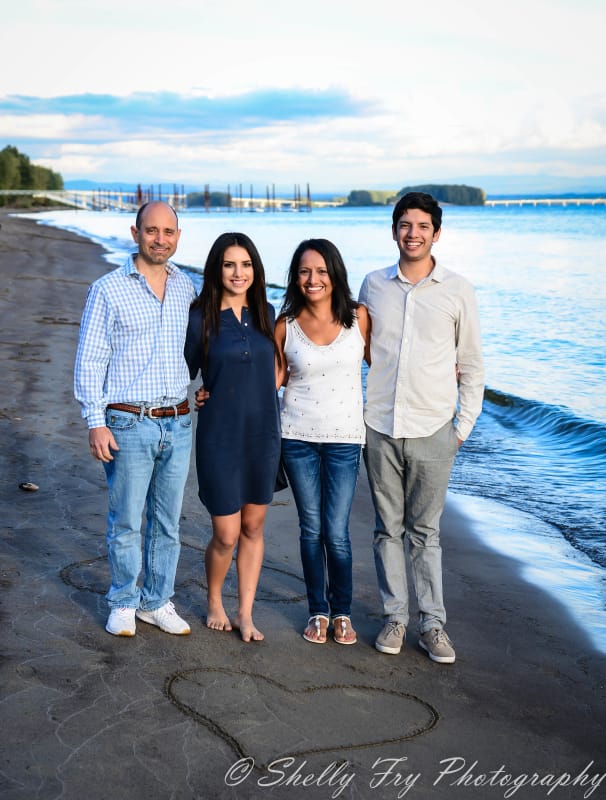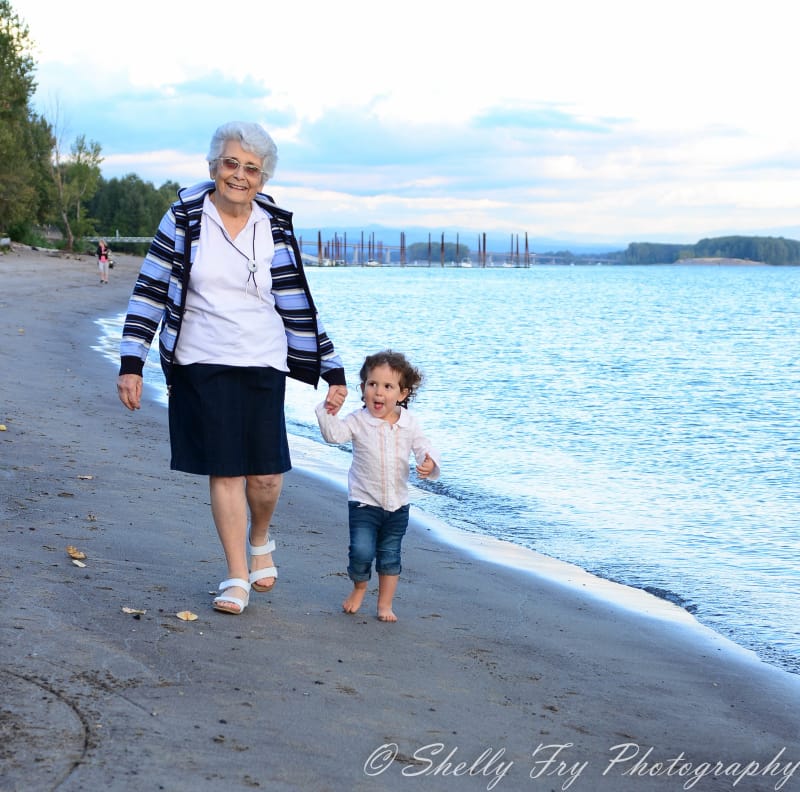 I am thankful for Plan B because I think it was ultimately better than Plan A would have been. It is a life lesson I need to remember. Sometimes, when things don't work as planned – it is because there is a better plan ahead  😉
I have also been inspired by Hiam to be a grandmother that runs up and down the beach with my grandchildren!  😛
-S
Next: Starts with A, Solo