2016 is quickly coming to a close. How do you feel about that?
Are you the type that reflects back on the year and asks questions like
How did I do?
Do you compare years?
Do you make new resolutions for next year? Do you pull out the list from last Jan 1 and notice your accomplishments?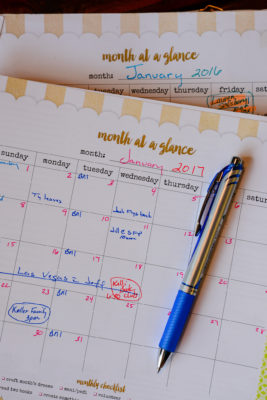 I have mentioned before I don't do resolutions. I do like to set goals for myself. For example I challenged myself two years ago to daily devotions and I have kept with that.
I challenged myself last year to read 30 books this year. I have completed 28 and will have 30 done by midnight Dec. 31 – thanks to a friend loaning me two very short books!
I challenged myself two years ago to take a picture a day for a year.
I challenged myself last year to take a picture a day for a year ~ converting the years previous commitment to a two year assignment. I challenged myself to go to a photography conference which I did.
I'm better with these sorts of challenges then weight loss, being able to do "boy" push ups and/or learning a new language 🙄
I have to say I am very, very relieved to see the end to my photo a day challenge. 2 years is a really long time to commit to taking and posting a picture each and every day. But I will say two things for it. First, it has definitely challenged me as a photographer and I have learned! Second, I'm glad I did it.
As you face a new year I encourage you to choose goals, resolutions, challenges, whatever you want to call them, that are attainable, and that you will actually enjoy. Do you love to read? Photograph? Exercise? Learn new things? Look for challenges in those areas of your life. Or don't 😎 Dont' set yourself up for failure this New Year!
Project 366
Winter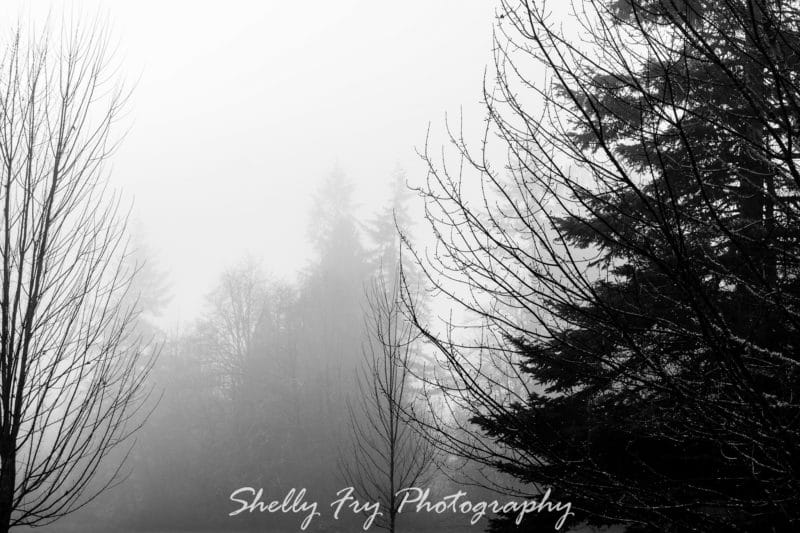 356/366
Winter has arrived. I like it. I like the snow. I even like the rain (not days and days and days of it) I like the cold crisp blue days. I like the fog (but no for too long) Yes I like it – but only on my terms! 😀
A Holiday Treat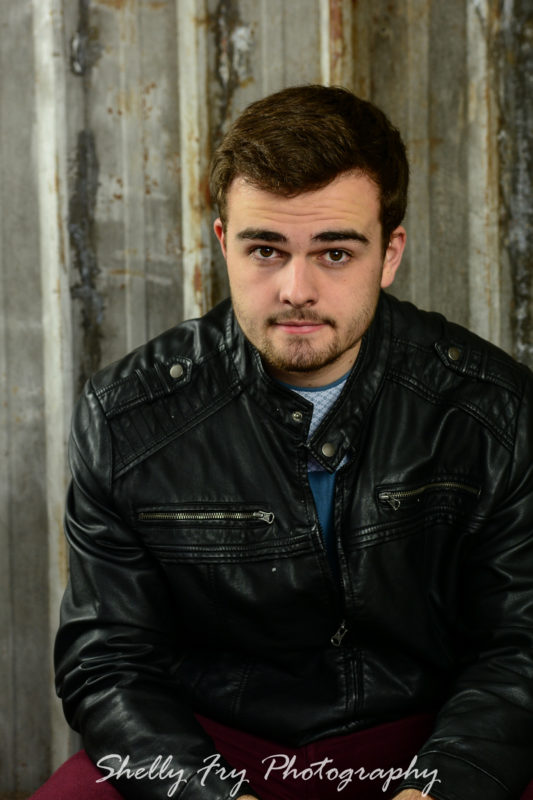 357/366
Having my son home is a holiday treat for me! I treated myself to new studio lights and I needed someone to practice on. We had a fun morning running to PDX and browsing the photo store, grabbed drinks at SB and then back to the studio where he helped me assemble my new lights and posed patiently for me.
Gold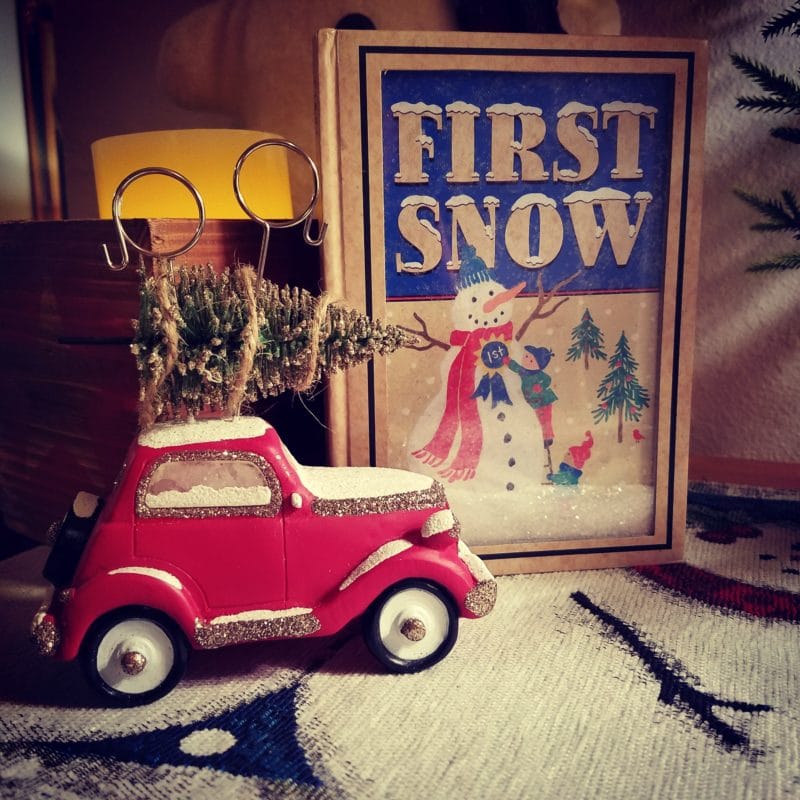 358\366
No gold in this iphone shot of some of my decorations at home. This is a perfect example of me going AAAGGGGRRRR!! I don't have time for this photo a day business what can I snap real quick because I can't fail this close to the end!!!!!!!! 😯
The Night Before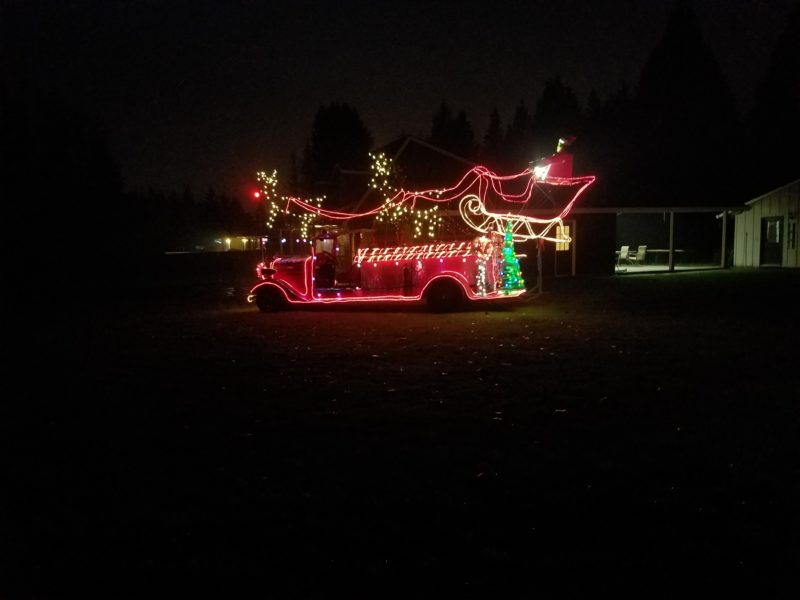 359/366
See explanation above…. 🙄
Family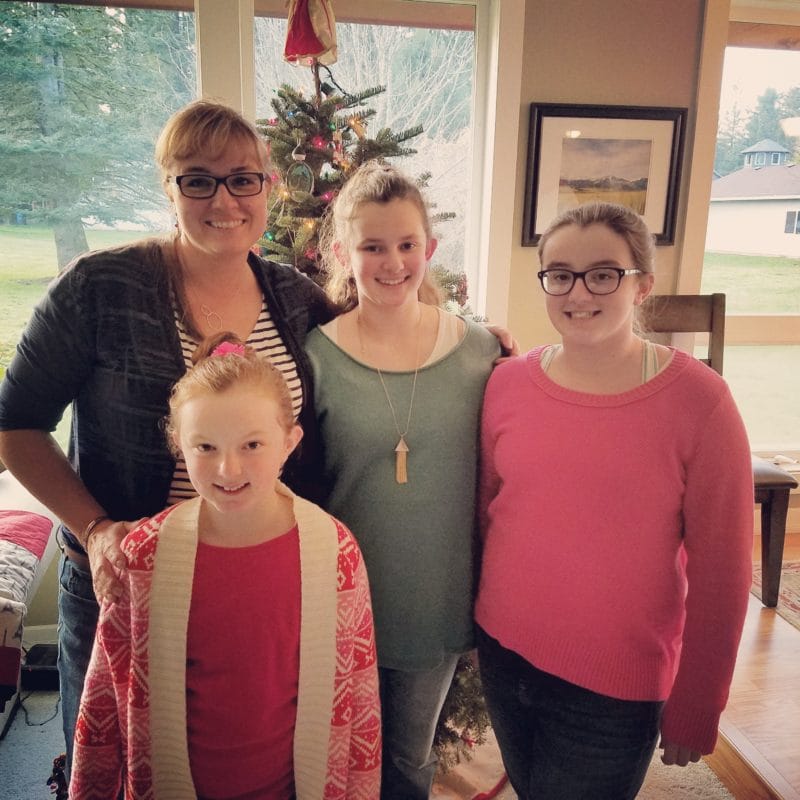 360/366
I have officially survived my first Christmas without my oldest son home. I will admit to a tear or two. I had a choice – I could focus on who wasn't there or I could focus on those that were there. I am thankful for all my family!
A New Favorite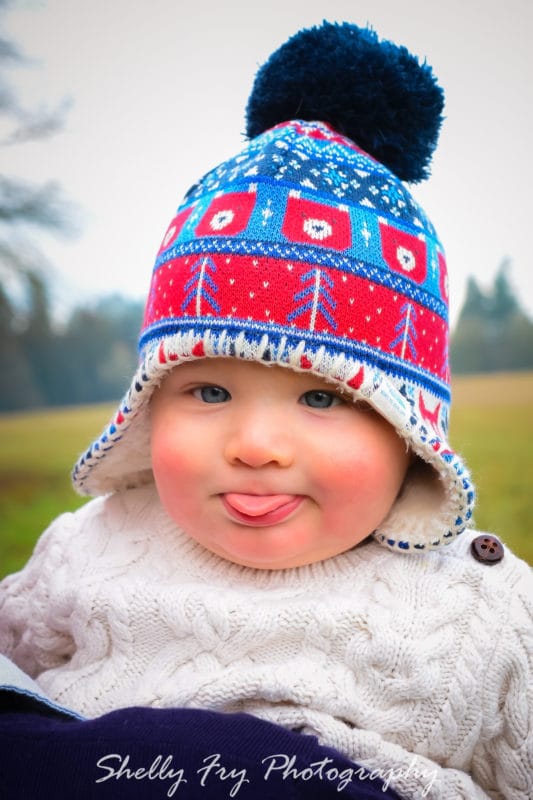 361/366
I am also thankful for families that ask me to photograph their adorable children! I love this shot of Jackson sticking his tongue out at me. He wasn't too impressed with me or my camera. 😆 You will see more of Jackson, his twin sister and his 4 cousins in next weeks blog.
The Weather Outside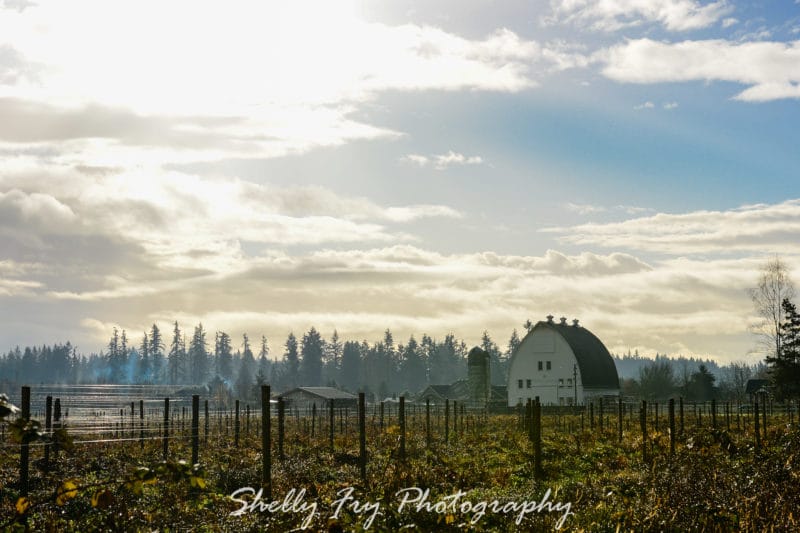 362/366
We have been getting some breaks with blue skies and sunshine on this cold winter days. Which make for some beautiful scenery!
I have 4 pictures left in this challenge!! Hooray!
I hope you are able to enjoy the beautiful scenery out there today! The mountains are out with their fresh coats of snow. So beautiful!
Thanks for stopping by!
-S