I would like to wish you each a very Merry Christmas.
Christmas feels very different for me this year. We decided and planned 6 months ago that we would take a trip during Christmas this year. In addition to celebrating Christmas we are also celebrating that both of our boys (men) will be graduating from WWU this year!
So it has been Christmas with the Kranks at my house. No tree or lights with very limited decor of any type! Along with that I haven't sent any Christmas cards out this year and the only present I bought was for sweet Lucy who has to stay behind. 😥
We leave tonight so expect some obnoxious pictures of blue seas and white sandy beaches to soon be flooding my FB and IG posts.
Christmas Minis
They were a huge hit! I'm so thankful for everyone that decided to take the opportunity for a quick painless photo shoot. It was fun to try something new. I have heard only positive feedback so its a win!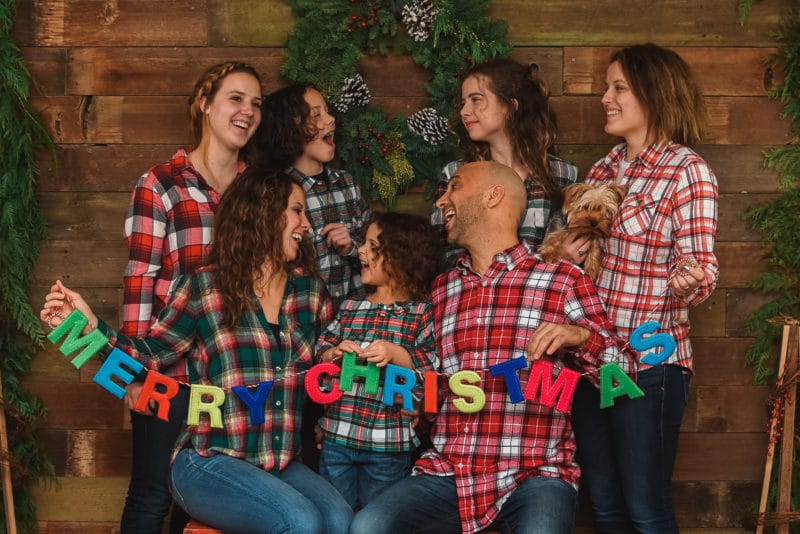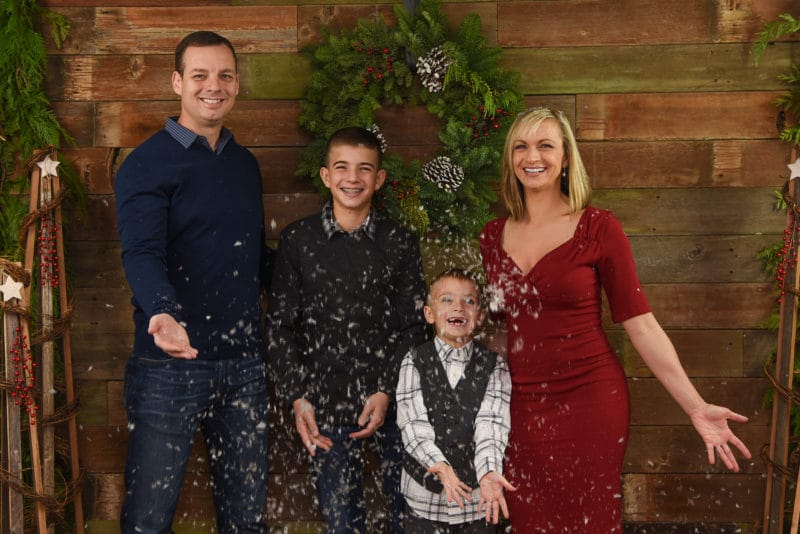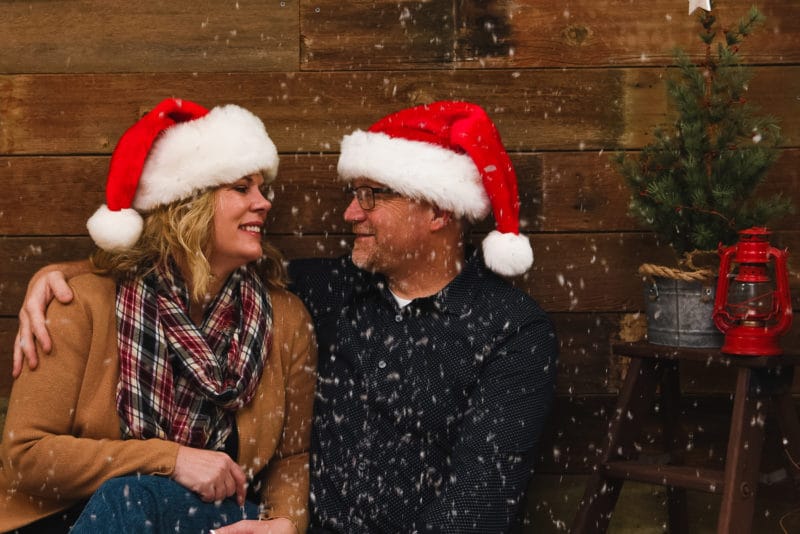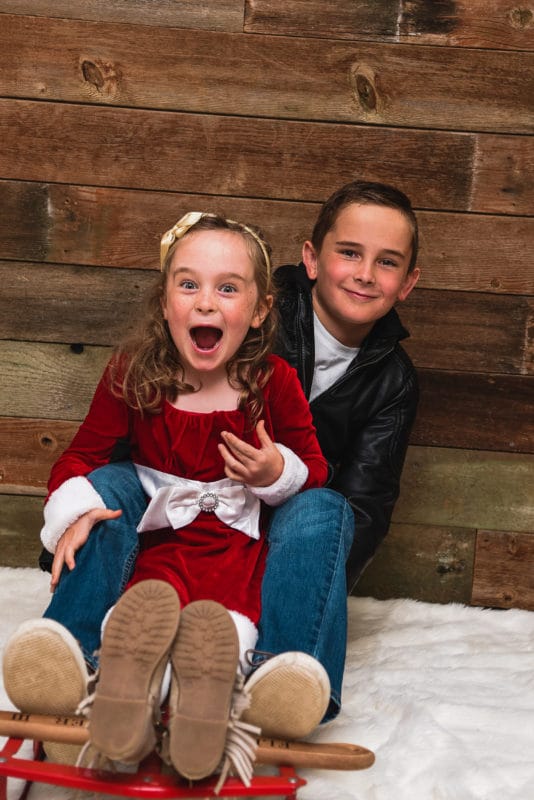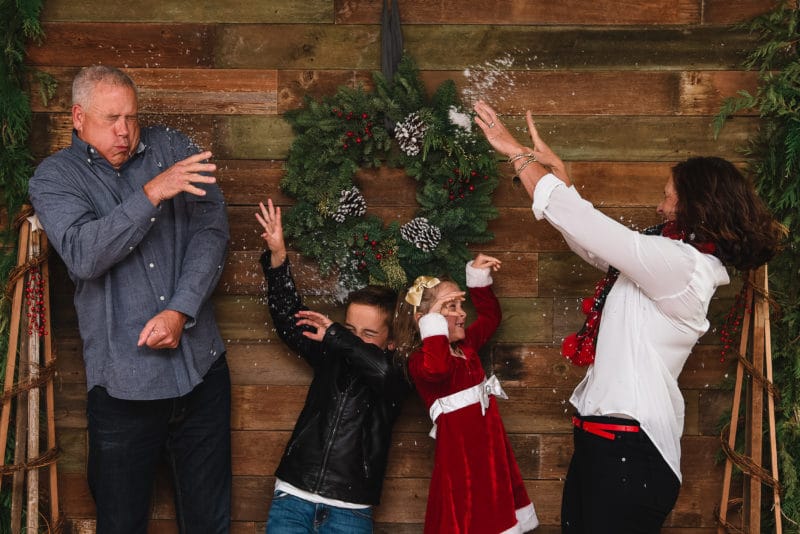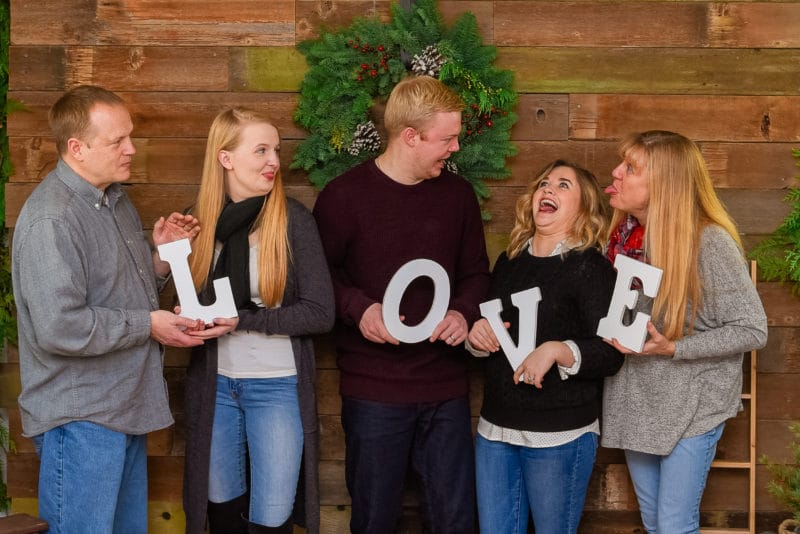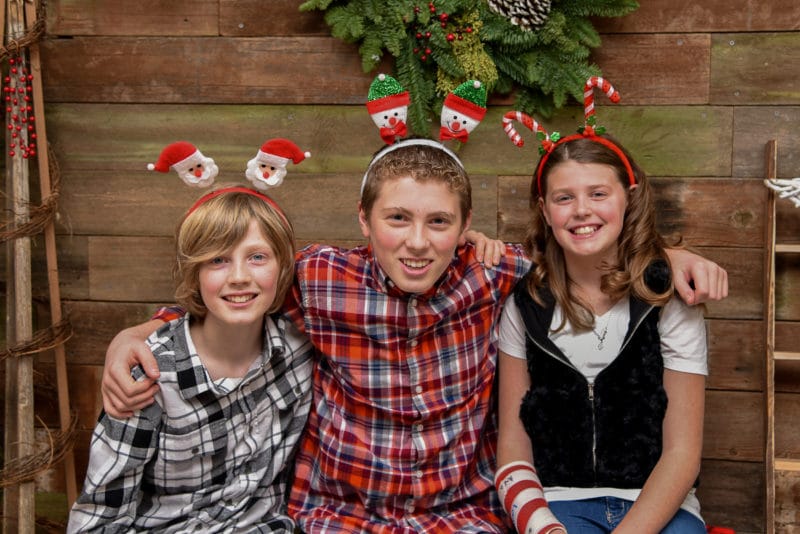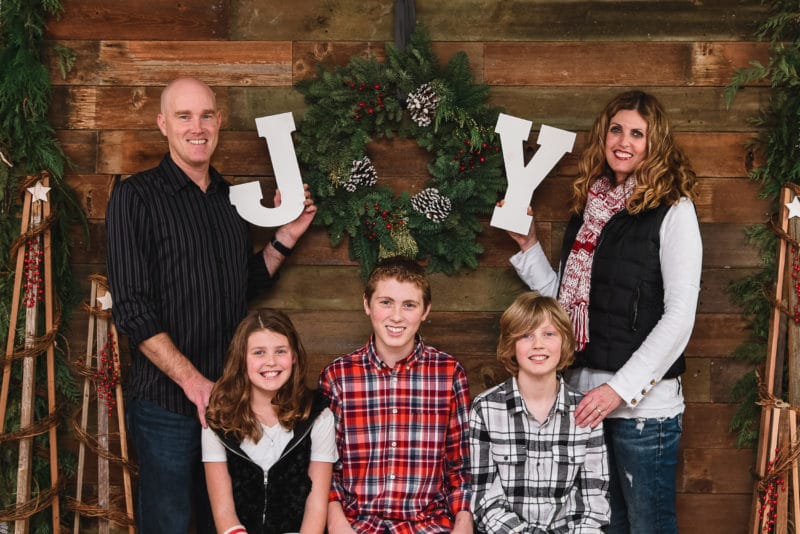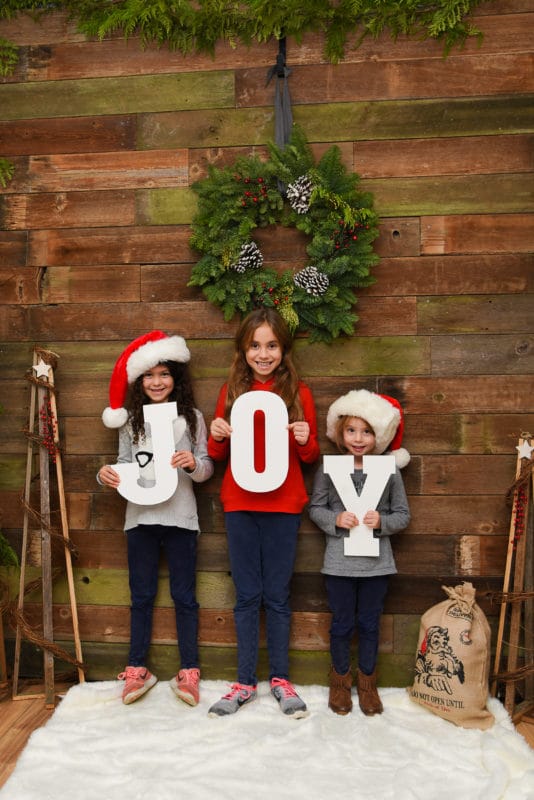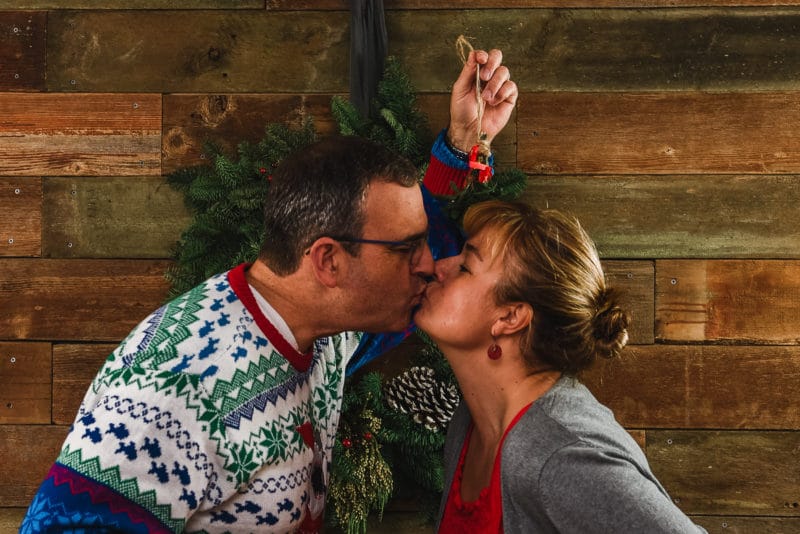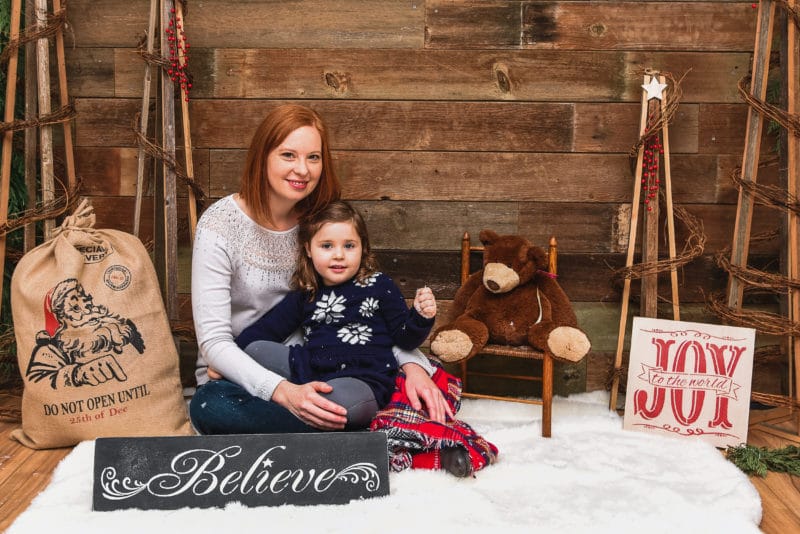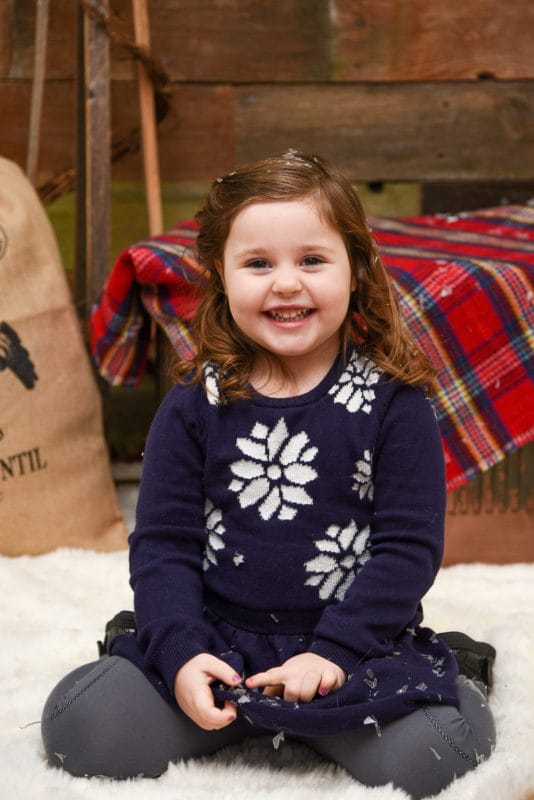 I hope you have a wonderful Christmas this year!
Stay tuned for obnoxious sunny warm photos of my feet in the sand.
Hugs friends!
-S