I had the opportunity to be Madison's photographer recently. Tonight is a big night for this beauty. She will be graduating and moving on to the next big step in life!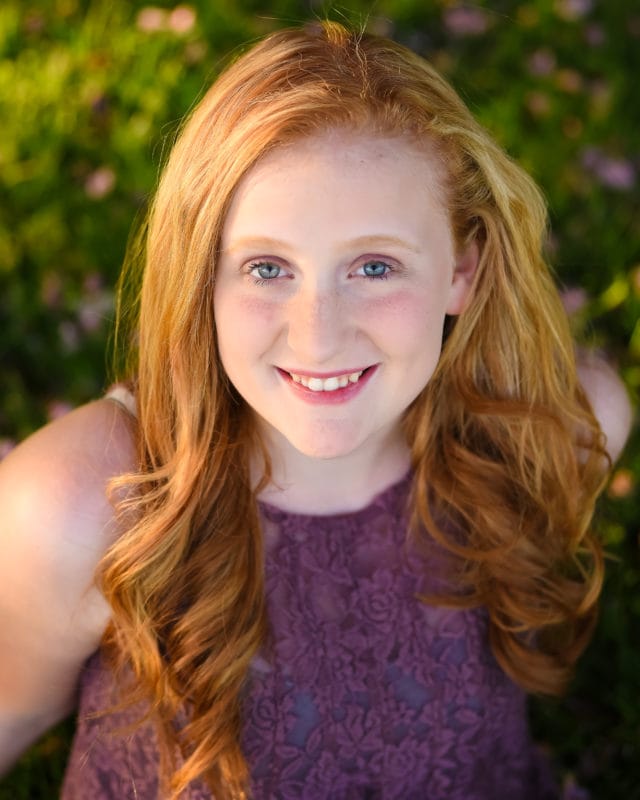 I was thrilled to schedule Madison's Graduate Session while the cherry blossoms where in bloom a perfect match for her stunning coloring! Look at that gorgeous hair! We met at Fort Vancouver but took the time to drive up to Clark College where there Cherry trees were in full bloom! Spring came late this year but it was spectacular!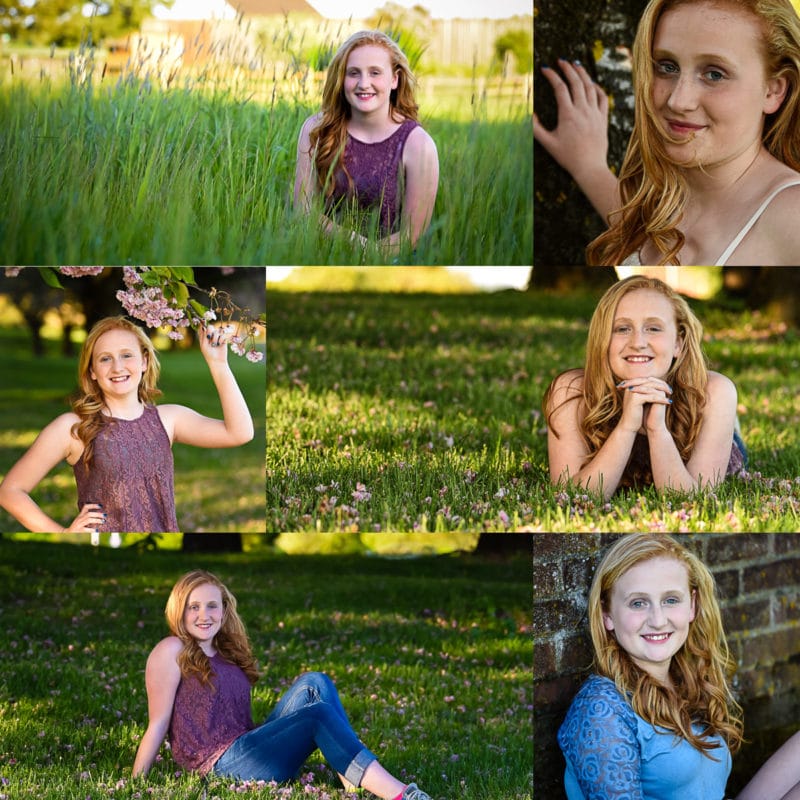 Madison will be graduating from the 8th grade tonight which means she is entering into the world of high school. Whether you had a graduation from 8th grade or not do you remember that step in life? The step that took you from elementary school to high school? Such an exciting step time! I'm wishing you all the best for your future Madison! I know God has amazing plans for you!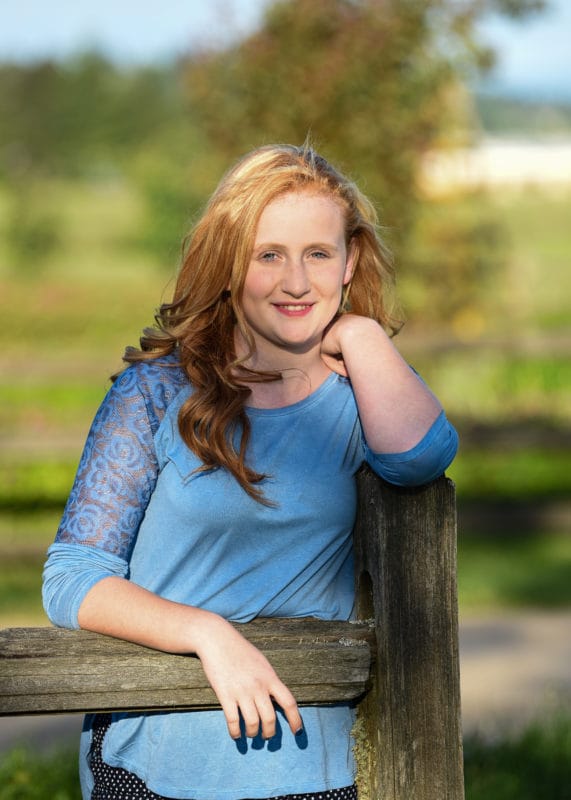 Event Photography
Do you have an event planned for this Summer? Perhaps a family reunion, anniversary, wedding vow renewal? Whatever the event having a photographer there to capture the big day would be awesome! You could use all the digital images you receive to make a album to share with family and friends which would be a very special memento of the day. I would love to be that photographer. 😆 My contact info is at the top of the page where you can also find a tab for pricing information. I'm happy to answer any questions regarding your upcoming event. I would love to hear from you today.