I have eaten four bags of candy corn. Harvested my home grown pumpkins. Pulled out my boots and sweaters. Begun in earnest, to eat the trick or treat candy I bought to hand out. I've even eaten some pumpkin pie and enjoyed a fire in the fireplace. I am fully committed to Fall! But honestly the best part of Fall has been taking Family and Senior photos in the stunning backdrop we call home here in the NW. And yes we have had some rain, but overall it's been GORGEOUS!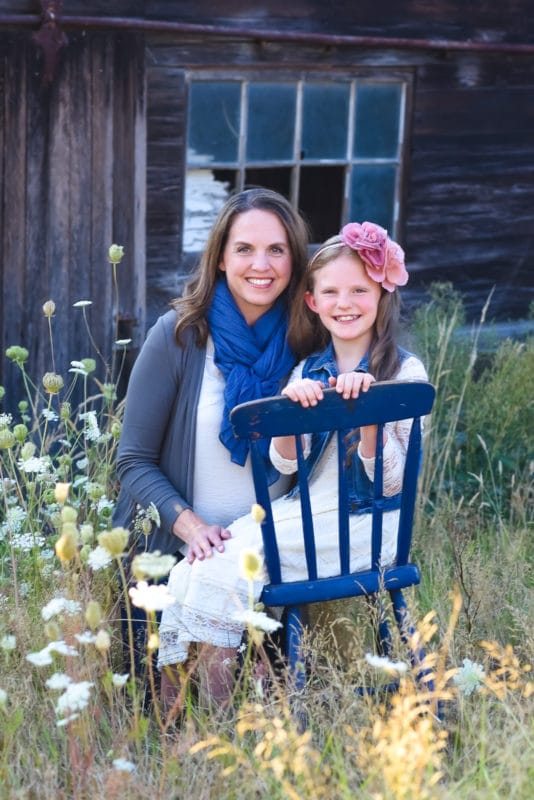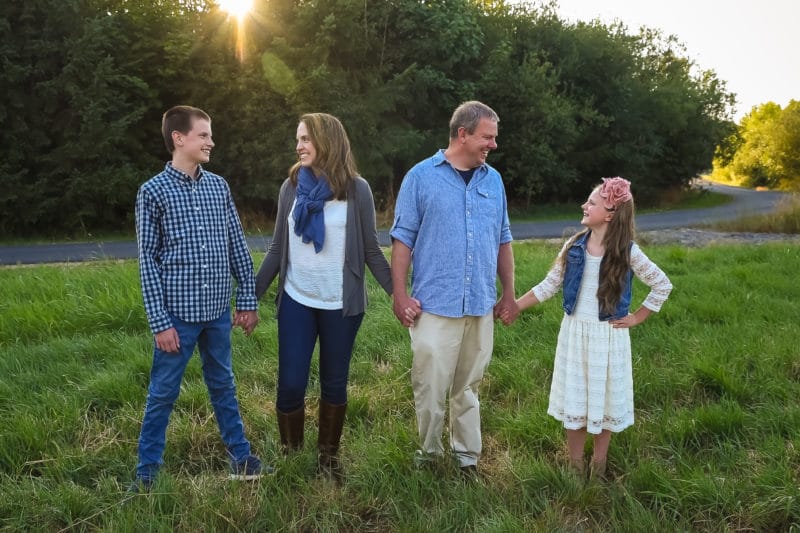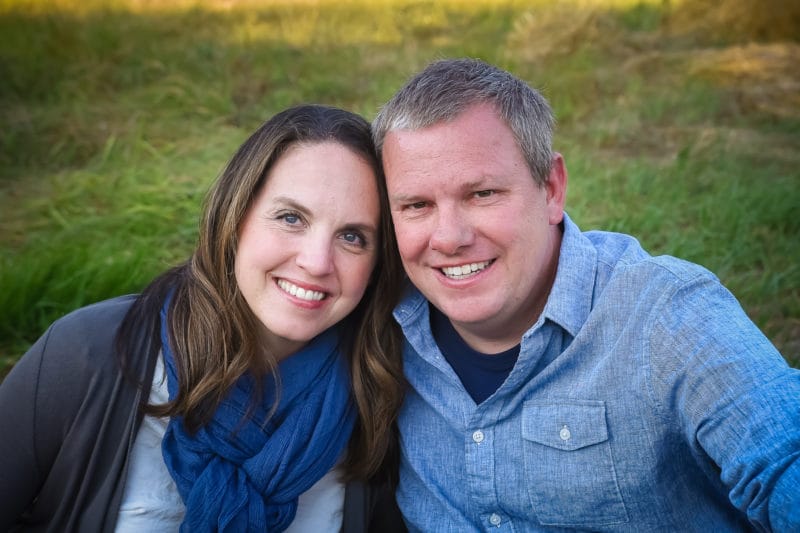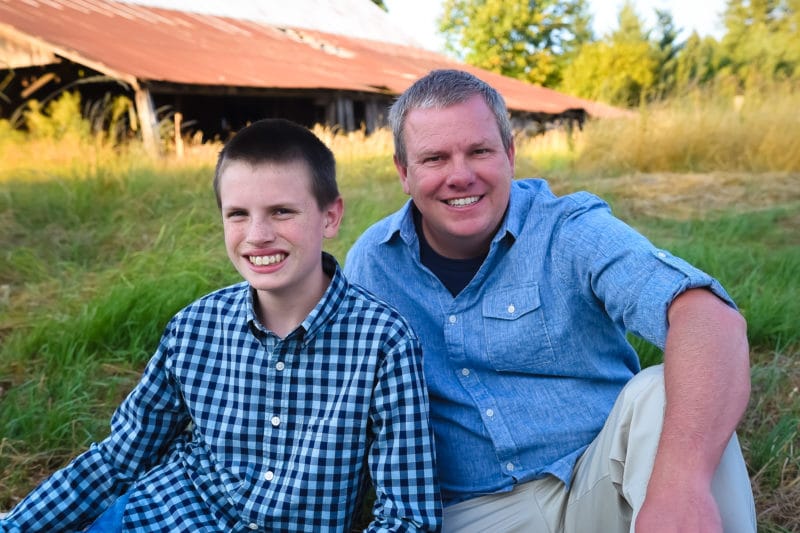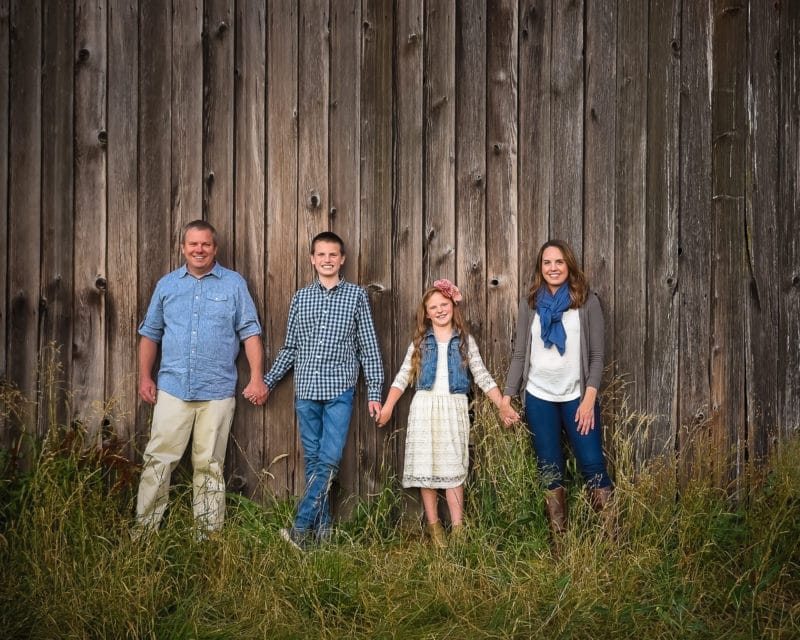 Here are some great reasons why Fall Family Session are a great idea for you.
They work great for beautiful Christmas cards to share with friends and family
They make AMAZING Christmas presents for family
Your kids are growing and changing and will most likely look very different next year. Don't miss the opportunity to capture this moment in time.
Perhaps you have some children that you didn't have the last time you had family pictures taken? 😉
You know a great photographer that is fun to work with and skilled at what she doe
Let's book your session today. I have ONE spot available this Sunday at 4 pm. But if you are available weeknights lets book for Thur or Mon the weather looks great! I also have two Sundays available in November, the 5th and the 19th.
From now until Dec. 18th you receive $50 of the session fee and $100 print credit applied to your orders.
I look forward to hearing from you. Don't hesitate call now so you can get your spot.
email – info@shellyfryphotography.com
text or call 360.798.2983
I'm here at the studio until 4 today
-Shelly