Fall Family Sessions
I Fall for it every year. I'm often accused of wishing summer away but I'm not! Honestly. But the pumpkins in my garden and the sunflowers and the decorations in the stores are all reminding me that Fall is just around the corner. I do so love Fall.
Now is the PERFECT time for Fall family pictures. The colors, the crisp air, the beautiful light we have here in the northwest, are all enhanced this time of year. It's time for you to get in the picture!!! You will not regret family pictures EVER. They are a record of who you are as a family and will be cherished for years to come.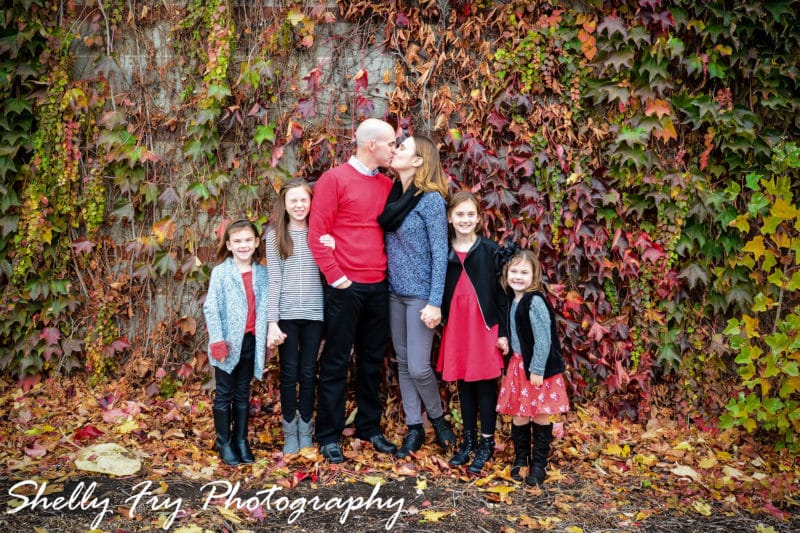 Family at the Fort
I love this family combination!!! A mother, her two grown daughters and their children. What moves me the most is the opportunity to photograph the Mom with her two grown daughters. How beautiful! When was the last time you were photographed with your parent(s)?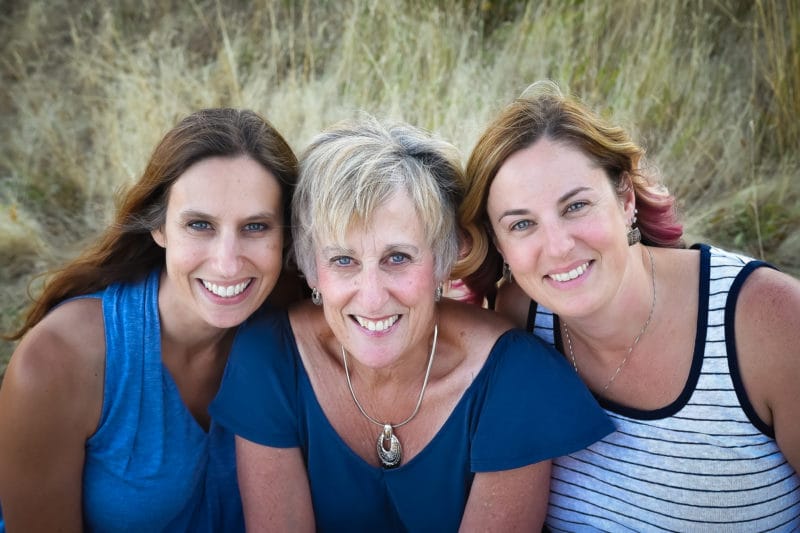 This family is just a hoot. The cousins are so much fun but honestly the life of the party is Grandma herself!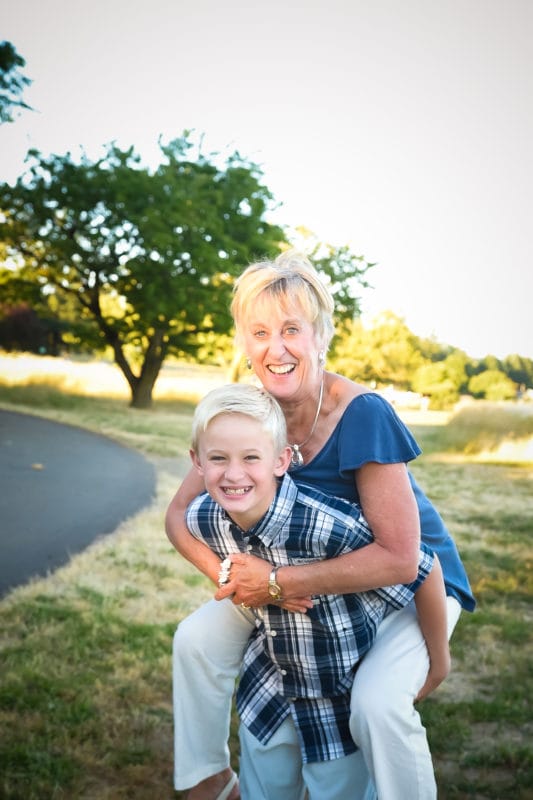 This family illustrates perfectly that one of the keys to a fun successful photo shoot is to not take yourself too seriously. Its about who you are not who you pretend to be or think you should be. Relax, have fun and let the magic happen.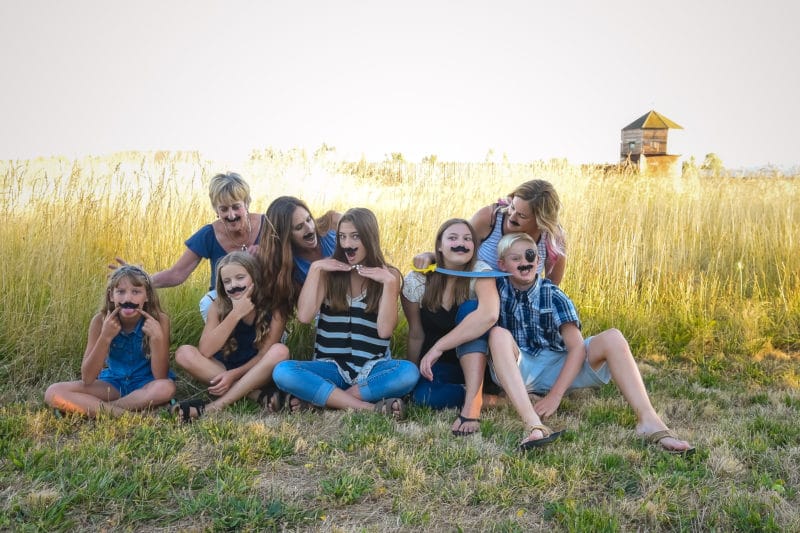 I absolutely love that they brought mustaches and pirate props! The families that play together have the best time!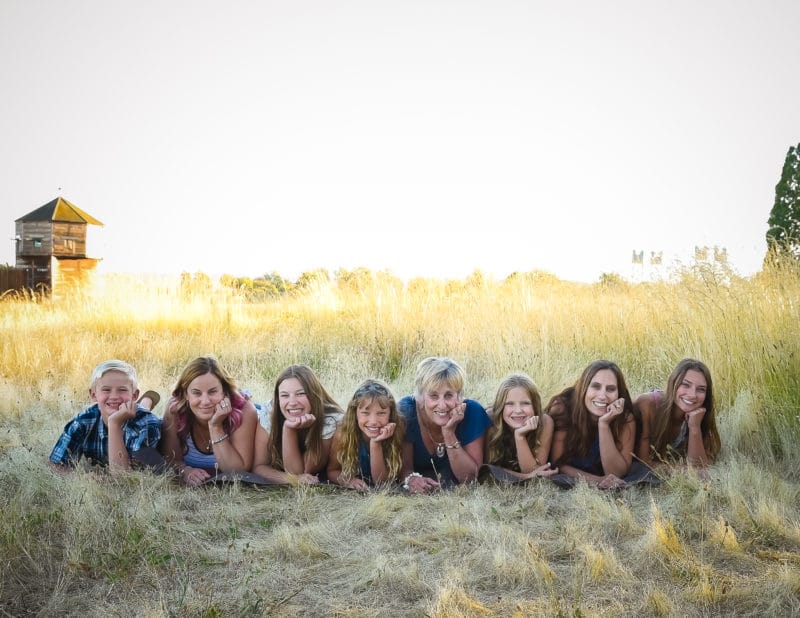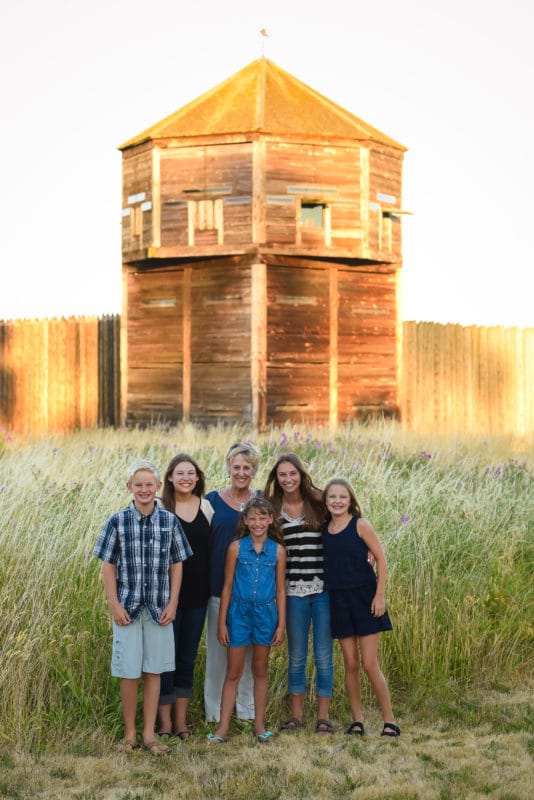 Am I the only one? Is anyone else coming down with just a touch of Fall Fever? The weather has been perfect. Don't let this gorgeous Fall get away without having your family photographed! Let's get you booked today!
-S