Ahhhhhhh – back to reality. We had an amazing vacation. The weather was perfect, the water amazing, and our experience with the dolphins more than I had hoped!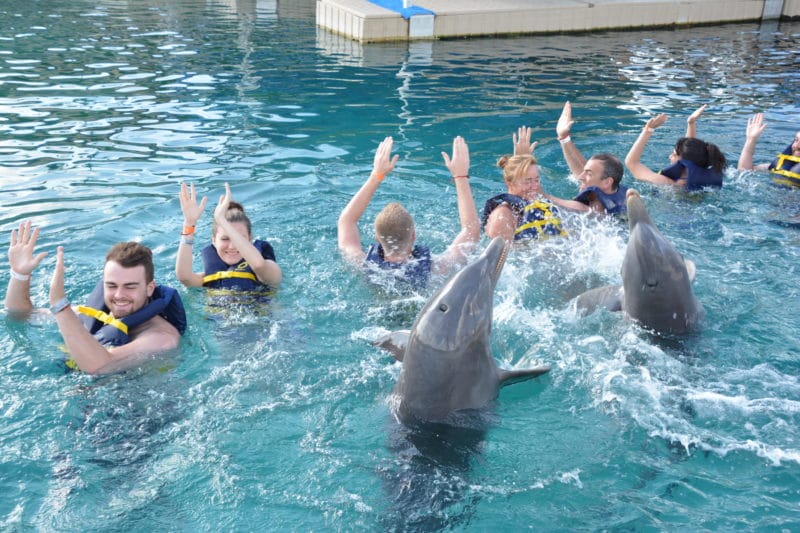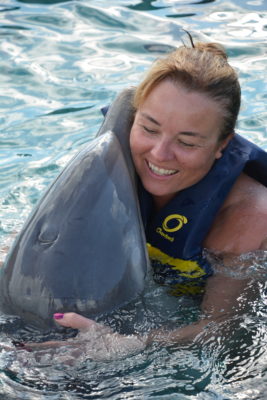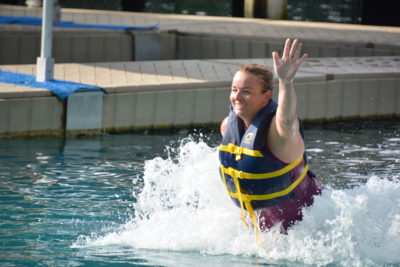 2018 – Happy New Year
There are so many cliches regarding the New Year. I find myself struggling with the idea of New Year Resolutions. For whatever reason I'm more comfortable with Goals. Goals seem more attainable. I'm most comfortable when I have a goal I'm working towards. I tend to set goals that I can break down into specific steps so I have the ability to measure my progress. It feels amazing when a goal is accomplished. And it feels frustrating when it isn't…
One of my Goals for 2017 had been to be more physically fit – which in my mind would unavoidably result in weight loss. I had all the things necessary for success. I have a flexible schedule which meant it was easy for me to make time for the gym. I had a workout buddy which helps tremendously. I even had an event I needed to train for, which was a huge motivator. Honestly I exercised more this year than I had probably my entire adult life. The result? I am stronger, I accomplished my triathlon but I weigh what I did a year ago. 👿
So that goal was a hit and a miss.
I will be heading to the beach (Oregon Coast this time no snorkeling or bathing suits!) next week for a business retreat. I will be spending a few days business planning and goal setting. Because even if the results aren't always what we hope them to be the real point is are we growing? Changing? Learning? Moving forward? Because if the answer is yes then that my friends is a win!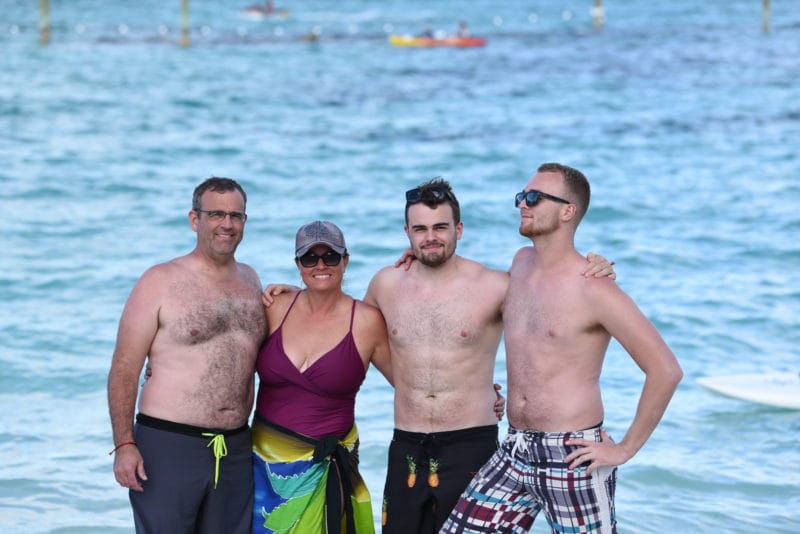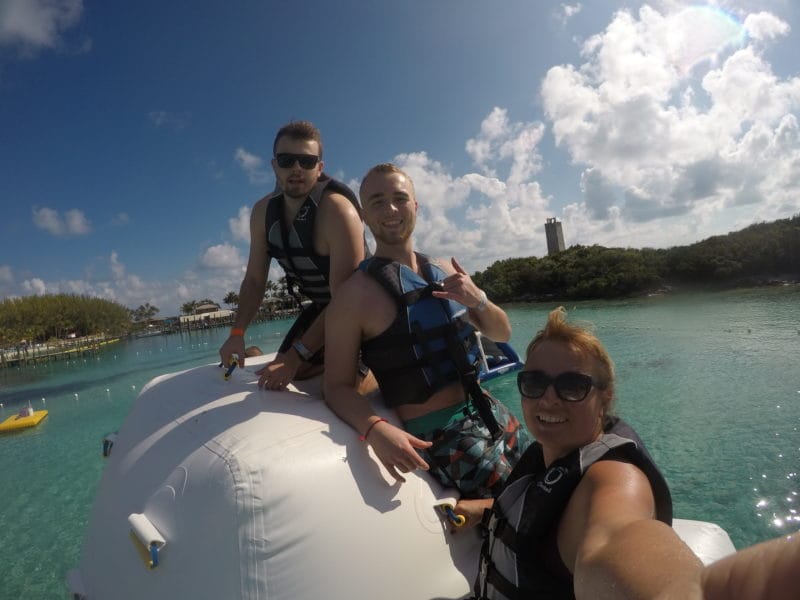 So as I write my goals I will be breaking them down into steps that I can take in accomplishing those goals. As I head into my 5th year as a business owner I wish I could say I look at 2018 without fear, with confidence and the knowledge that there will be growth and security…. But honestly, there is still insecurity whispering in my ear…BUT I can also see solid steps that have been taken. Progress that has been made. I choose to focus on that rather then what didn't happen.
Best wishes to you my friends as you take those first steps into 2018. May those steps bring you strength, wisdom, love. laughter and progress in whatever direction you choose to move.
With Love,
Shelly