How many people do you know from Arkansas? I grew up pronouncing it Arrr-KANSAS pretty sure I didn't get that right until I was an adult. We just don't encounter too many people from Ar-CAN-SAW in these parts. The Marshall Family is from Arkansas and they are good people!
I'm happy to say I now know 3! And they are lovely! Matt and his wife Sandi just transplanted themselves out here last Fall. After assurances that no it doesn't really rain here that much 😉 they packed up and moved across country. Their daughter Autumn who still lives in Arkansas, was out for a short visit. Thankfully we were able to squeeze in a family shoot on the only sunny day we had during Autumn's visit.
After living in the South for 9 years I speak Southern so we all got along just great! It really was a fun session. Such warm people who were clearly enjoying their time together. Matt and Sandi have fallen in love with the beauty of the Northwest (even during this ridiculously soggy year we are having!) and Autumn even bought one of my landscapes of the Washington coast to take back to her home in Arkansas. 🙂
While we didn't get rained on during the shoot I did have to encourage Sandi to not "look cold" in the pictures. She hasn't quite acclimated yet.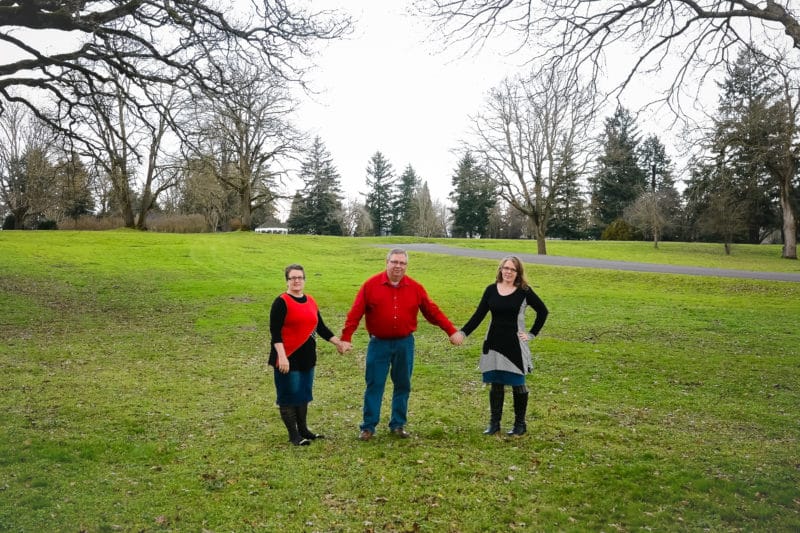 Thank you Marshall family for taking some of your precious time together and allowing me to be your photographer! I loved every minute of it!
Oh and by the way. If you have a vehicle (car, truck, diesel, motor-home) that needs to be worked on, or if you work for a company that has vehicles that need regular maintenance Matt works with Ultimate Truck Service http://www.ultimatetrucksvc.com/ just off of I-5 near the fair grounds. He will take great care of you! Really he will!
Let's all start doing the sunshine dance and think warm sunny thoughts. I'm not sure what we have done to anger the Sun but it's time to make apologies and get on with Spring already!!!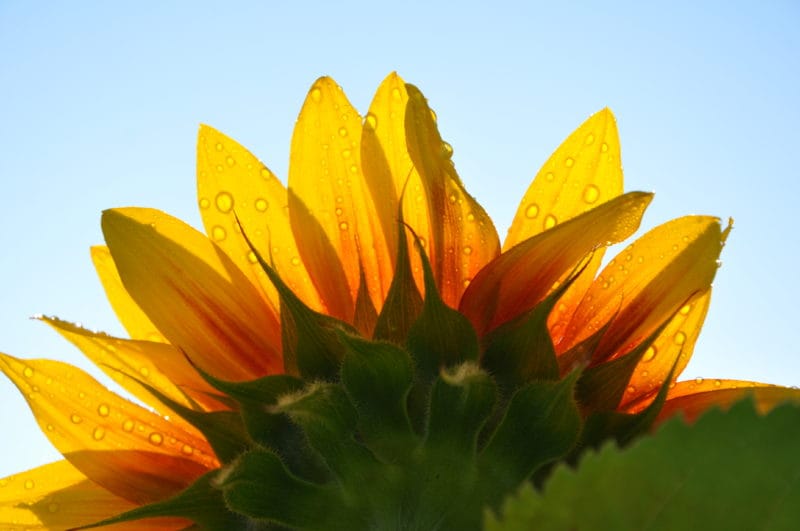 Hang in there! The sun will shine again!
-S