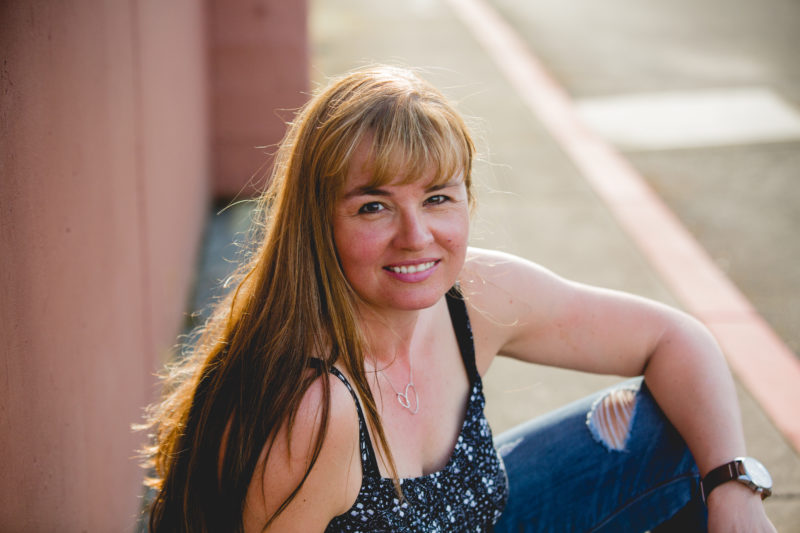 I'm the mother of two grown men and the happy wife of the guy I met when I was 16. But before that I was a teenager who was given a camera my senior year in high school and fell in love with photography. I fell in love with the ability to capture a moment, person, place or event. I fell in love with the ability to look at things from a new perspective, find the unusual and capture it. My first Love – Adventure!
I did not fall in love with the expense of film or the time it took to see the results of my pictures. Having to wait days for my film to be processed just killed me! Impatience–Still an issue…
While I continued to love photography life happened. Marriage, college degree in History was earned, jobs attained, babies were born and digital photography found its way into the world.
No longer did I need to worry about the expense of developing film. And better yet, I didn't need to wait and see the results of my photographs – Oh happy day!!
Why I love photography? Because it simply encompasses all that I love about life! I love movement, exploration and variety–all can be found during a photo shoot. While shooting on location I love the process of wandering an area and discovering awesome back drops for my photos. I strive for each client's photos to be original. I do not just shoot at the same location in the same poses over and over again – that would be boring!
I love people – I'm very social person and the opportunity to meet you is a huge plus in this job! Giving you permission to feel beautiful and confident in front of my camera is just icing on the cake!
When Louis Daguerre invented a new way of photographing in 1837 it meant you had to sit perfectly still for 15 or more minutes for the image to be properly exposed. Wouldn't that be a fun experience! YIKES!
I like to move quickly, keeping the atmosphere relaxed, warm and filled with laughter. And I LOVE having the privilege of being a part of the process of forever capturing your beautiful family in whatever special moment of life you are finding yourself in. Whether it be a graduating senior, a little ones 1st birthday, a family gathering, wedding, whatever the special moment in life is, I truly see it as an honor to capture that moment for you.
Personally, I have dozens and dozens of photo albums on my shelves along with many pictures on my walls. I don't regret a single one! Never once have I thought about getting rid of my photographs. They are treasures and worth every penny of investment!
Here in the Portland/Vancouver, WA area there are so many stunning locations to choose from for you photography session. Let's book one today!